Epimedium mikinorii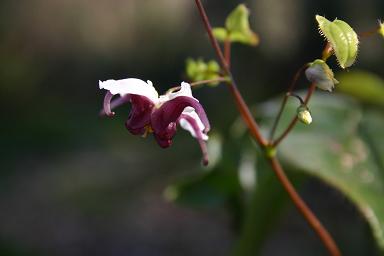 4th April 2007
White sepals. The petals have purple brown spurs, but the flat portion (the lamina) is yellow. Named after Mikinori Ogisu, whose explorations through the Epimedium in China have resulted in a great many new recent introductions.
From Hubei, Ganxi and Enshui provinces in China.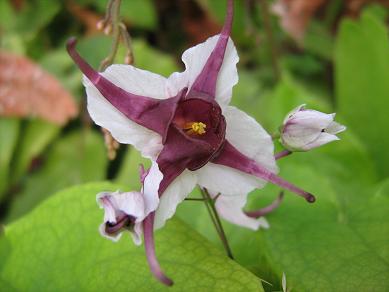 14th April 2009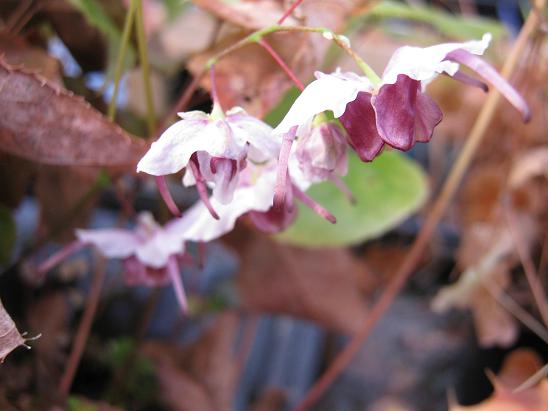 18th April 2010
References:
Barker, David G. - Epimedium and other herbaceous Berberidaceae, Hardy Plant Society, 1997
Stearn, William T. - Epimedium, 2002.