Epimedium myrianthum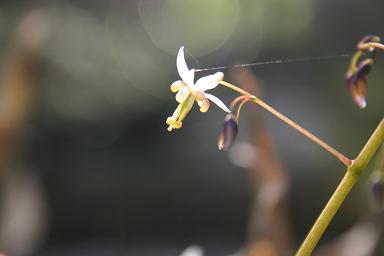 21st April 2006
A species recently discovered on an expedition to the Tianpinshan Mountains by Beijing Botanic Gardens. Tall flower stems carry enormous numbers of tiny white flowers and the spring foliage is usually splashed heavily with brown.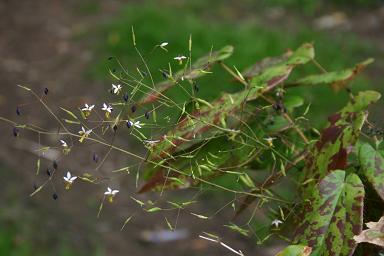 6th May 2007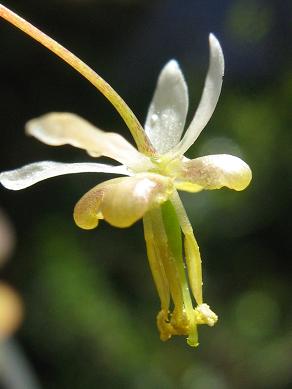 6th April 2008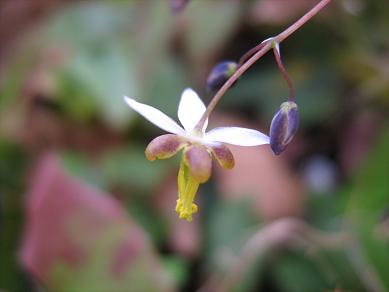 2nd April 2009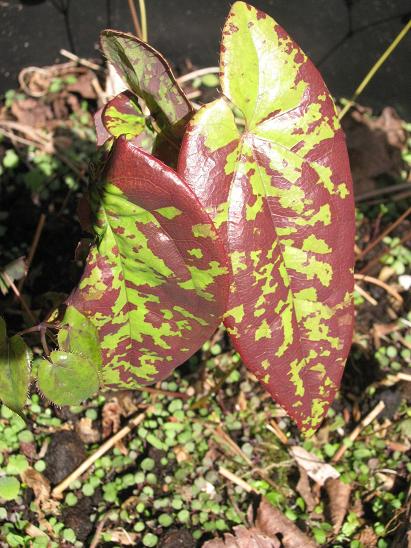 15th April 2012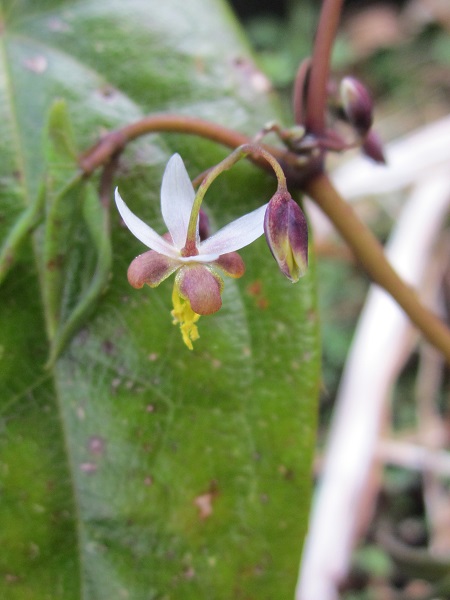 18th April 2013
References:
Barker, David G. - Epimedium and other herbaceous Berberidaceae, Hardy Plant Society, 1997
Stearn, William T. - Epimedium, 2002.