Epimedium pinnatum ssp colchicum 'FTF'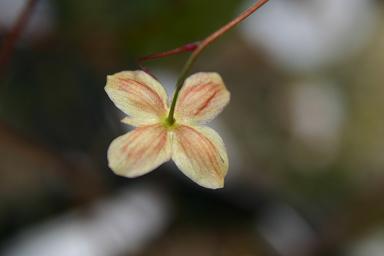 21st April 2006
This came as E.pinnatum ssp colchicum, but the red colour on the reverse is too diffuse and the sepals are too narrow. This is presumably a hybrid seedling.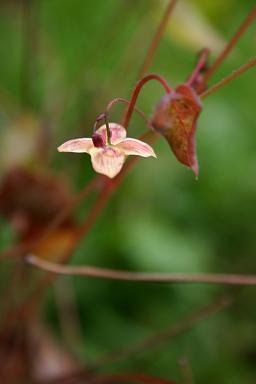 15th April 2007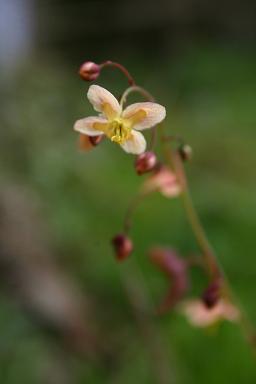 15th April 2007
References:
Barker, David G. - Epimedium and other herbaceous Berberidaceae, Hardy Plant Society, 1997
Stearn, William T. - Epimedium, 2002.