Epimedium pinnatum 'Thunderbolt'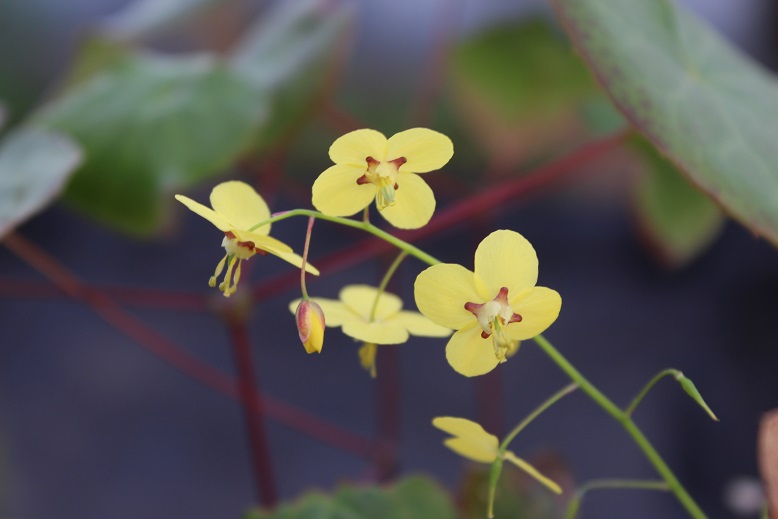 9th April 2016

A remarkable form with very dark, almost black winter foliage (in cold winters for me). Collected originally by Skip March on a US National Arboretum trip to Soviet Georgia in 1973. Named by Darrell Probst for the green veins that persist on the dark leaves.



References:

Barker, David G. - Epimedium and other herbaceous Berberidaceae, Hardy Plant Society, 1997
Stearn, William T. - Epimedium, 2002.
Plant Delights Nursery catalogue, https://www.plantdelights.com/products/epimedium-pinnatum-ssp-colchicum-thunderbolt .