Epimedium pubescens ssp pubescens OG 91-003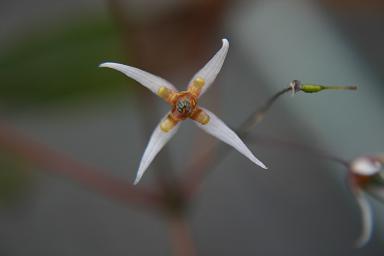 A splendid ground cover with clouds of white confetti flowers from March until June.

E.pubescens ssp pubescens has narrower heads of flowers than E.p.ssp cavalerei and leaflets with minute brownish hairs all over the undersides.

Young growth lime green heavily mottled with brown.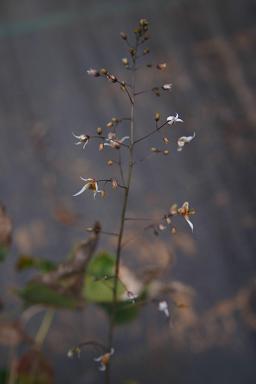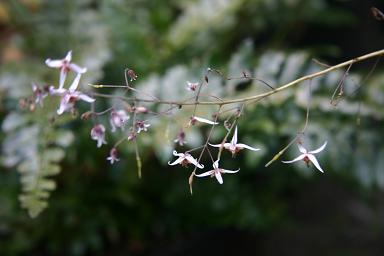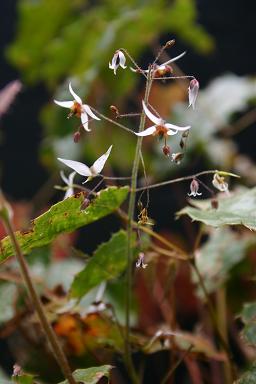 22nd April 2007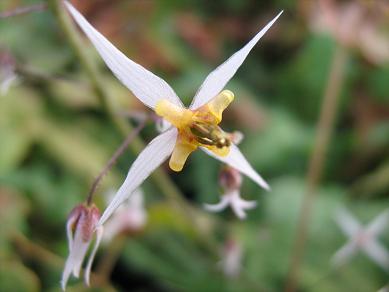 15th March 2009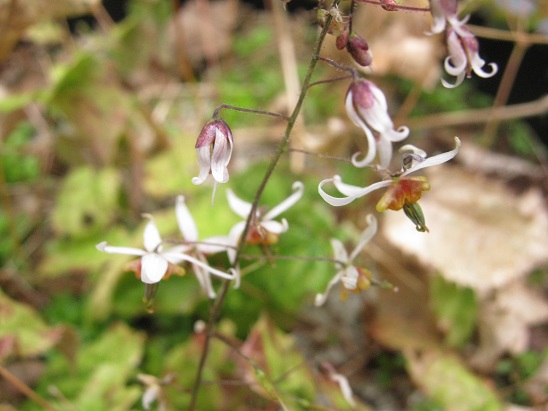 20th May 2012
References:
Barker, David G. - Epimedium and other herbaceous Berberidaceae, Hardy Plant Society, 1997
Stearn, William T. - Epimedium, 2002.