Epimedium sempervirens 'Creamsickle'
Archive entry 03.04.11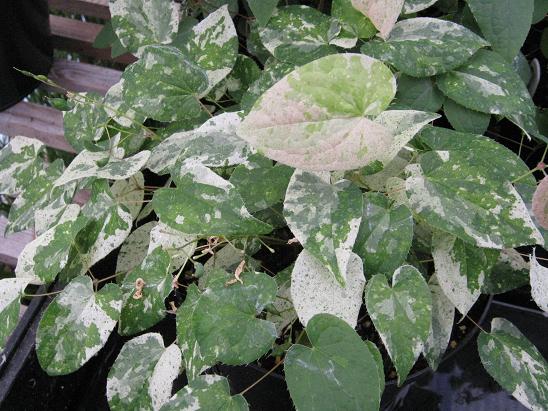 9th May 2010

There are a couple of variegated Epimedium available at the moment. This seems to me to be the best of them. The white flowers are quite typical of the species but they appear as the new leaves are emerging in shades of pink and green and the combination is delightful.



References:

Barker, David G. - Epimedium and other herbaceous Berberidaceae, Hardy Plant Society, 1997
Stearn, William T. - Epimedium, 2002.