Epimedium wushanense 'Sandy Claws'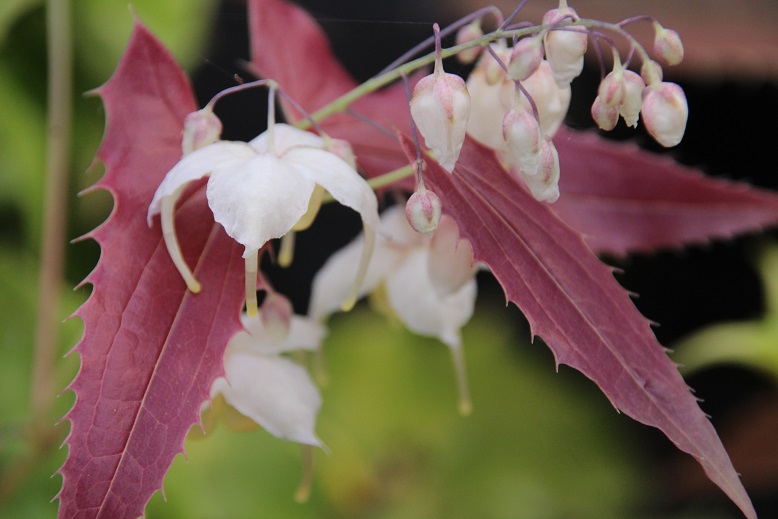 7th April 2017

A spectacular form of E. wushanense introduced by Darrell Probst and named by Tony Avent at Plant Delights Nursery. Pale yellow flowers held among the brown spiny leaves in spring.



References:

Barker, David G. - Epimedium and other herbaceous Berberidaceae, Hardy Plant Society, 1997
Stearn, William T. - Epimedium, 2002.