Epimedium x omeiense 'Akane'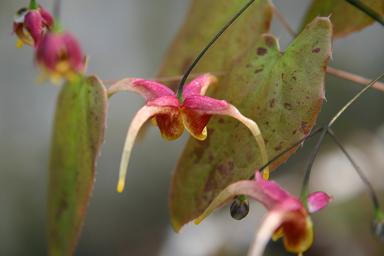 28th April 2006
A natural hybrid between E.acuminatum and E.fangii found on Mount Omei by Mikinori Ogisu. This was one of the original forms found, and was then referred to as 'Emei Shan' but this is the currently accepted name. Very large red and yellow flowers.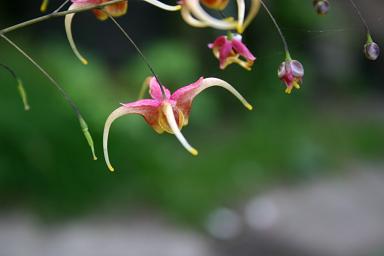 7th May 2006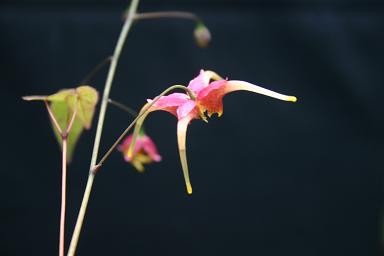 22nd April 2007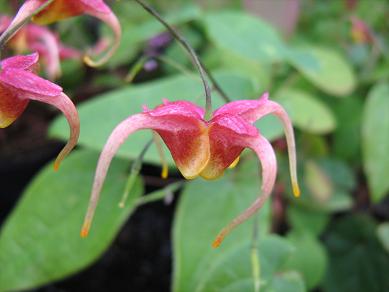 3rd May 2009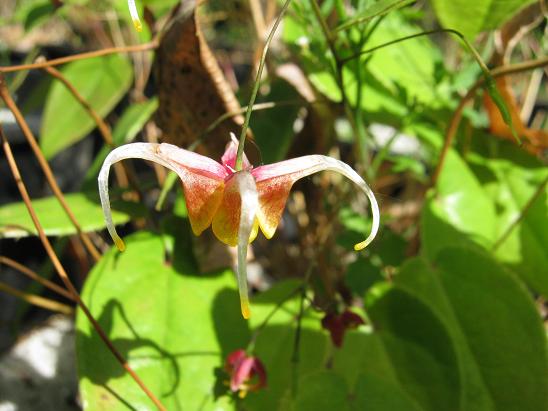 24th April 2011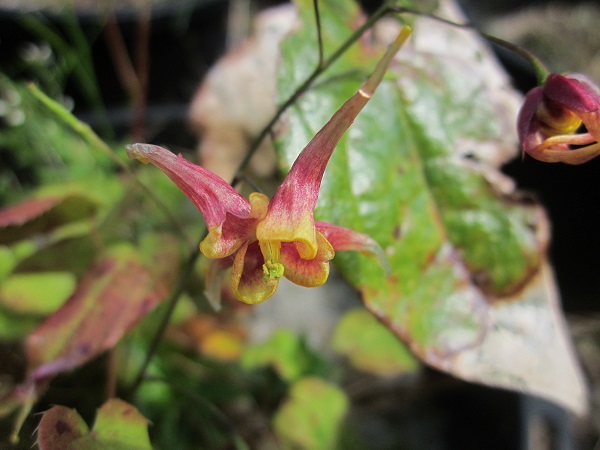 17th May 2013
References:
Barker, David G. - Epimedium and other herbaceous Berberidaceae, Hardy Plant Society, 1997
Stearn, William T. - Epimedium, 2002.