Epimedium x versicolor 'Neosulphureum'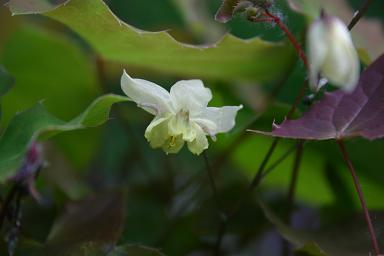 7th May 2006
E.pinnatum colchicum x E.grandiflorum.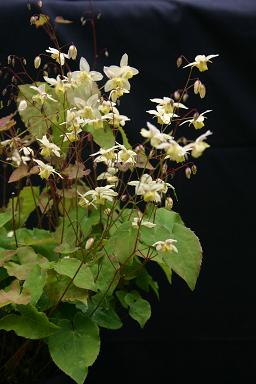 22nd April 2007
An old hybrid, named by Stearn in 1938. Similar to 'Sulphureum' but usually with three leaflets in the flowering stems (compared with up to nine on 'Sulphureum'). The spur on the petal is shorter than the sepal, and the sepals are closer to white. Unusually, I am reasonably confident that this is the real thing!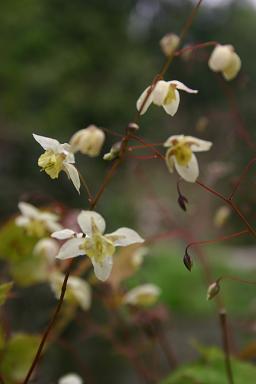 15th April 2007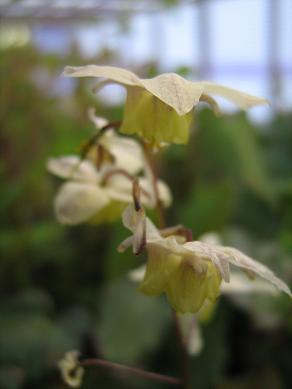 26th April 2008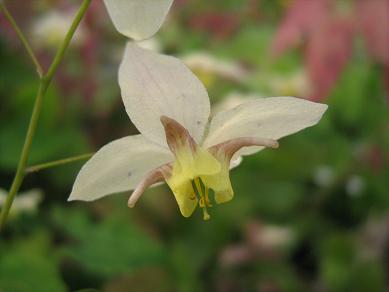 14th April 2009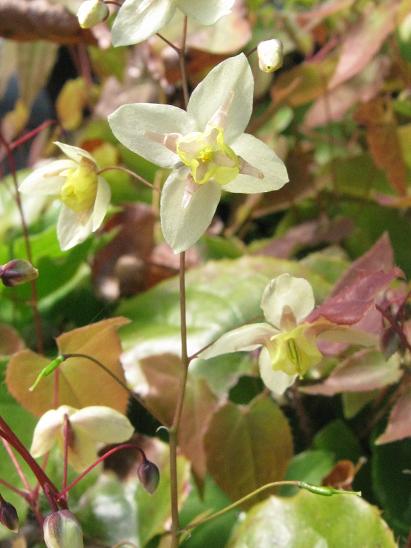 15th April 2012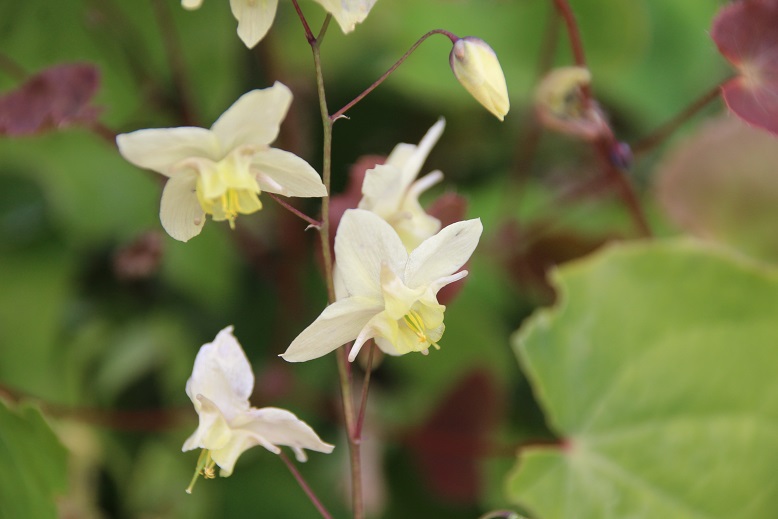 27th April 2017
References:
Barker, David G. - Epimedium and other herbaceous Berberidaceae, Hardy Plant Society, 1997
Stearn, William T. - Epimedium, 2002.