Epimedium x warleyense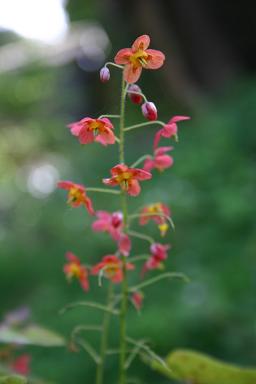 7th May 2006
E.alpinum x E.pinnatum colchicum.
Ellen Willmott grew a collection of Epimedium in her garden at Warley Place, and commissioned paintings of them, which passed into the hands of William Stearn, who recognised this as a previously unknown hybrid and named it after the garden in 1932. I believe that this is the original hybrid, the original clone has been named E. x warleyense 'Willmottiae', but modern growers tend to disregard these small details, usually in favour of something bigger, newer and more Chinese!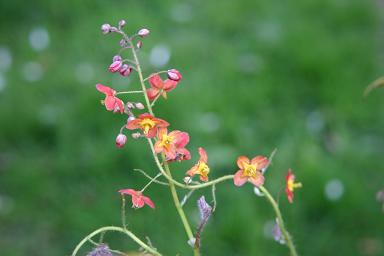 7th May 2006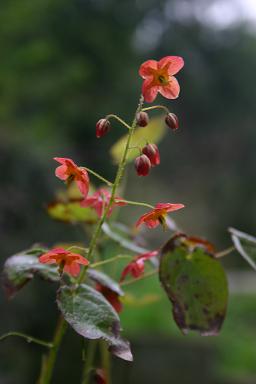 15th April 2007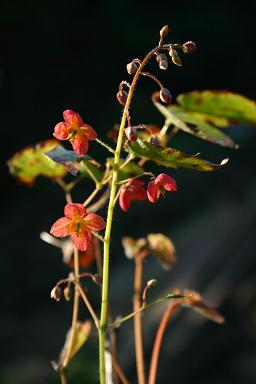 8th April 2007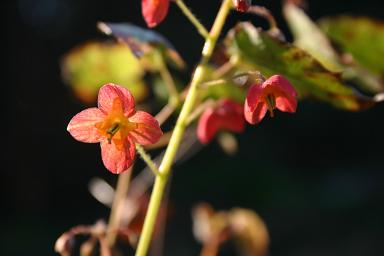 8th April 2007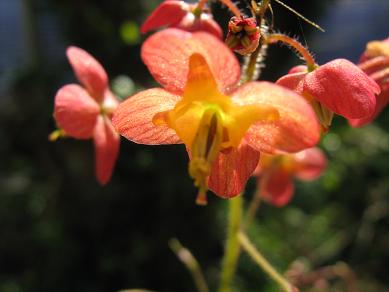 6th April 2008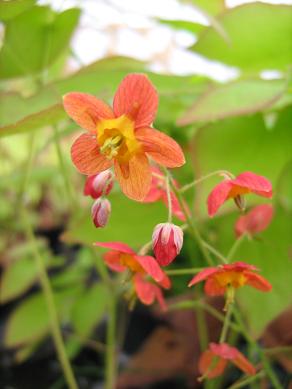 3rd May 2009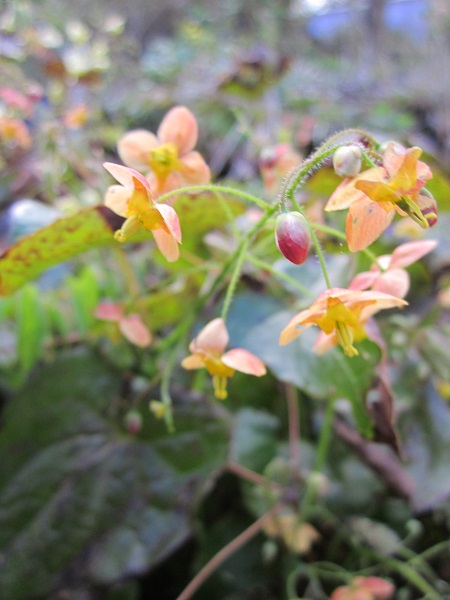 3rd April 2014
References:
Barker, David G. - Epimedium and other herbaceous Berberidaceae, Hardy Plant Society, 1997
Stearn, William T. - Epimedium, 2002.