Epimedium x warleyense 'Orangekonigen'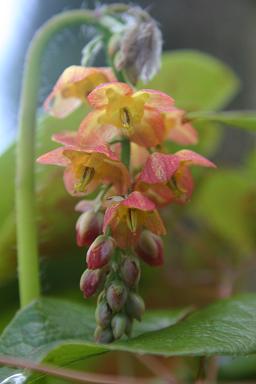 26th April 2008
E.alpinum x E.pinnatum colchicum.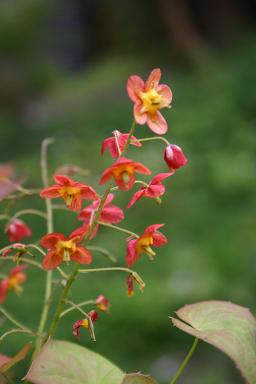 7th May 2006
Raised by Ernst Pagels in Germany. Larger flowers that are paler than the original hybrid. Makes compact clumps. An excellent, bright plant.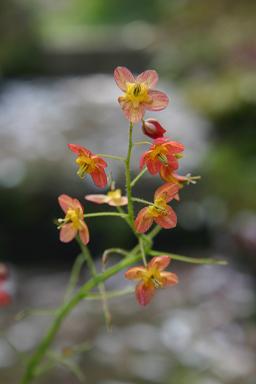 21st April 2006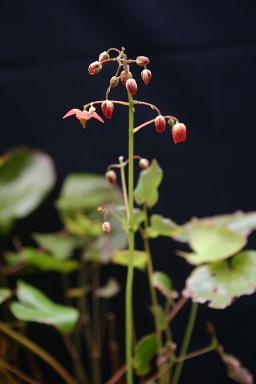 22nd April 2007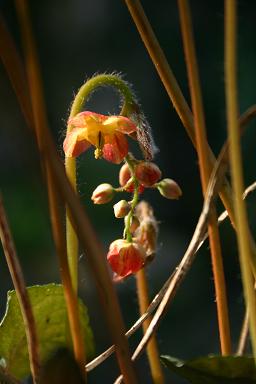 8th April 2007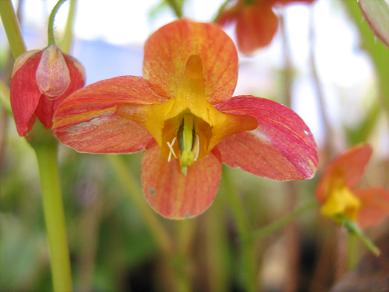 26th April 2008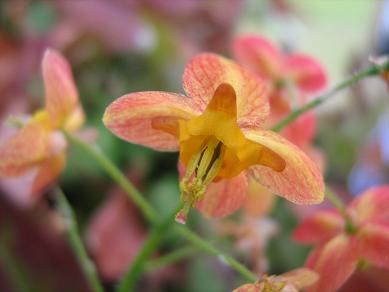 2nd April 2009
References:
Barker, David G. - Epimedium and other herbaceous Berberidaceae, Hardy Plant Society, 1997
Stearn, William T. - Epimedium, 2002.