Epimedium x youngianum 'Roseum'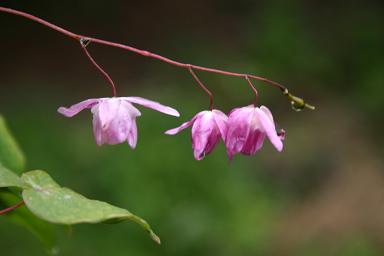 E.diphyllum x E.grandiflorum.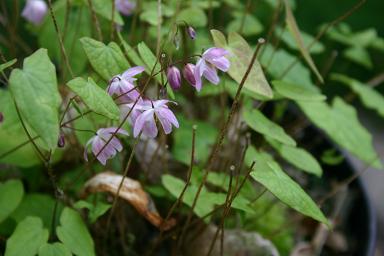 7th May 2006
Very like 'Niveum', but the flowers are soft rose pink. Originated somewhere in the mid 19th century.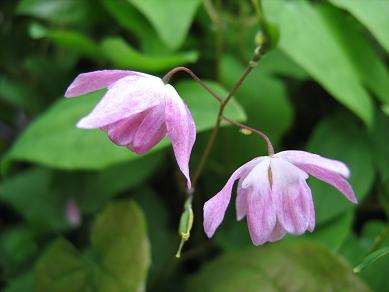 3rd May 2009
References:
Barker, David G. - Epimedium and other herbaceous Berberidaceae, Hardy Plant Society, 1997
Stearn, William T. - Epimedium, 2002.