Epimedium x youngianum 'Typicum'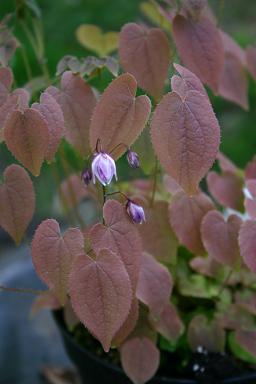 7th May 2006
E.diphyllum x E.grandiflorum.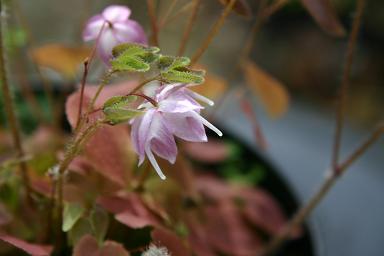 28th April 2006
I am not quite sure that this is the proper name to apply, but it is a distinct pale lilac form, and a distinct name, so the two things might as well stay together for the time being. The 'typical' form of the hybrid has already been named E. x youngianum 'Youngianum', historically important as the original clone of the hybrid that was named. It has pure white flowers, so this isn't it!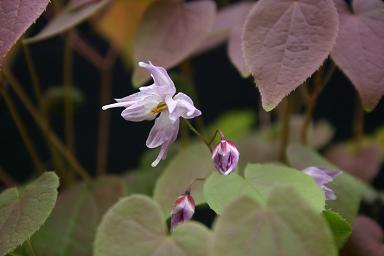 22nd April 2007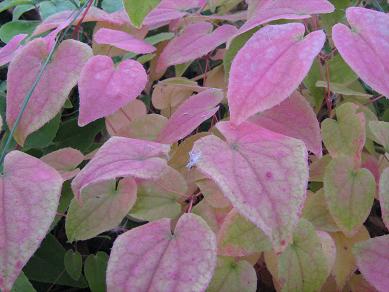 4th November 2008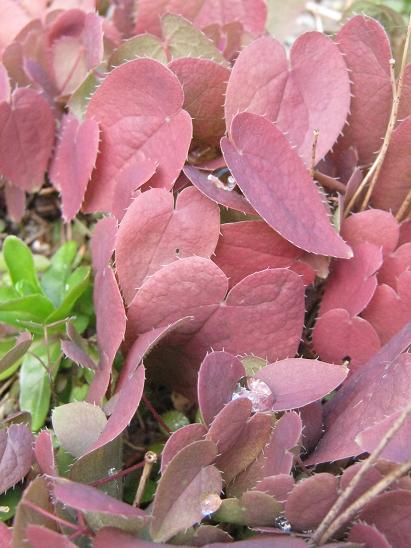 15th April 2012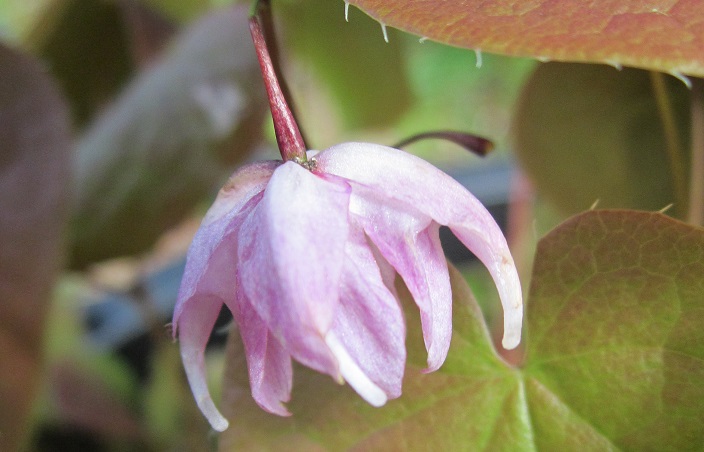 17th May 2013
References:
Barker, David G. - Epimedium and other herbaceous Berberidaceae, Hardy Plant Society, 1997
Stearn, William T. - Epimedium, 2002.