Epimedium x youngianum 'Typicum'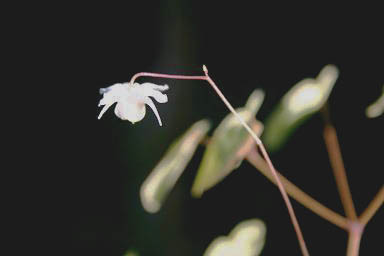 4th June 2006
Accidentally overexposed the picture I'm afraid!
E.diphyllum x E.grandiflorum.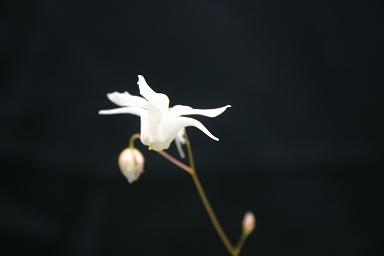 22nd April 2007
A seedling that originated in the US National Arboretum, and introduced by Darrell Probst.Compact growing, with more pronounced spurs on the petals than 'Niveum'.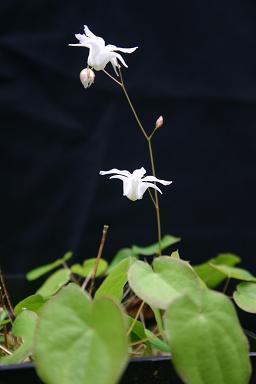 22nd April 2007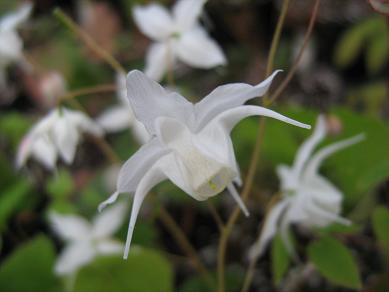 14th April 2009
References:
Barker, David G. - Epimedium and other herbaceous Berberidaceae, Hardy Plant Society, 1997
Stearn, William T. - Epimedium, 2002.