Gardenia jasminoides 'Kleim's Hardy'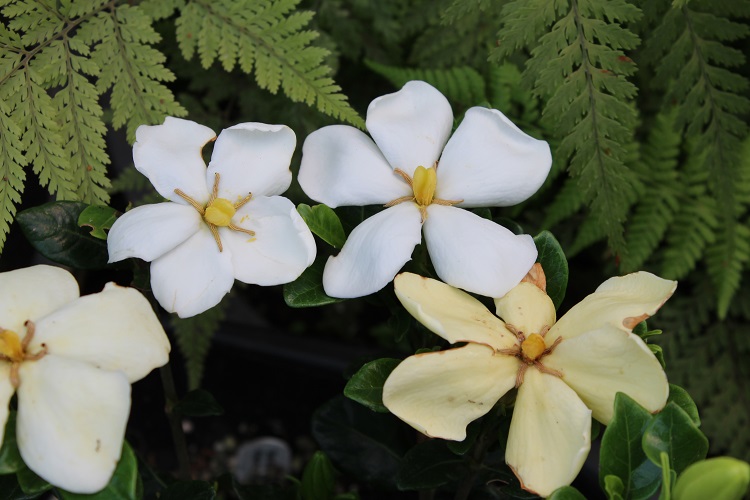 22nd July 2015

I have a lifetime of quivering like a chilled jelly in front of the tropical magnificence of Gardenia jasminoides and the prospect of a hardy Gardenia left the jelly melting. It was untidy and I don't have much objectivity about the whole situation. In some ways it would be easier if it just died and restored my expectations. However it seems that 'Kleim's Hardy' has more conviction and a number of hard winters have not killed it.
I am aware that I have not really played my part very well. I keep it in the Hedychium house where it is a little too shaded, dry and overlooked. I hid it there because I was frightened of its promise. What a terrible thing to be carried away with an impossible promise and have it fall at the first hurdle of winter.
So I grow it and it leaves me terrified every time I pass by, so I think that must be love.