Galanthus 'Angustifolius'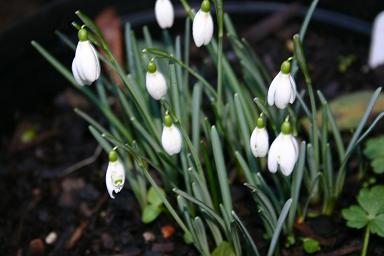 15th February 2005

Galanthus angustifolius is a rare species from the northern Caucasus allied to Galanthus alpinus. It has narrow glaucous leaves and large flowers. The name has also been applied to a narrow leaved form of Galanthus nivalis.
I bought my bulb from Broadleigh Gardens in 1987, and it has slowly clumped up. It is the G. nivalis form not the species.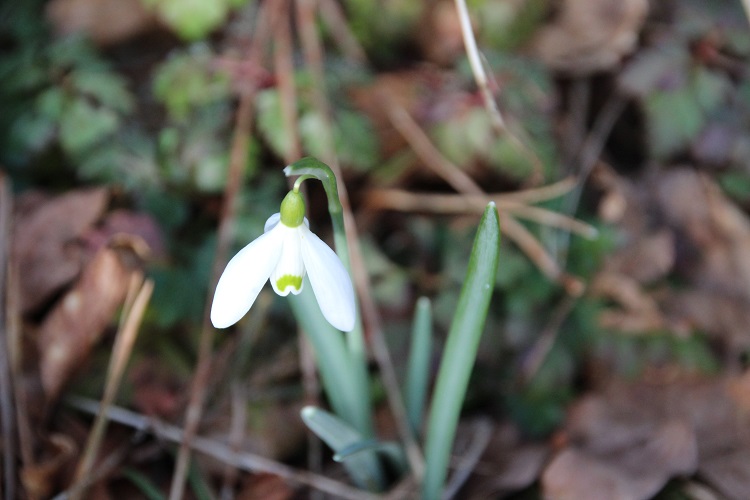 16th February 2018
References:
Bishop, M., A.Davis and J.Grimshaw. Snowdrops, A monograph on cultivated Galanthus. Griffin Press Publishing ltd. 2001 (reprinted 2006).