Galanthus 'Atkinsii'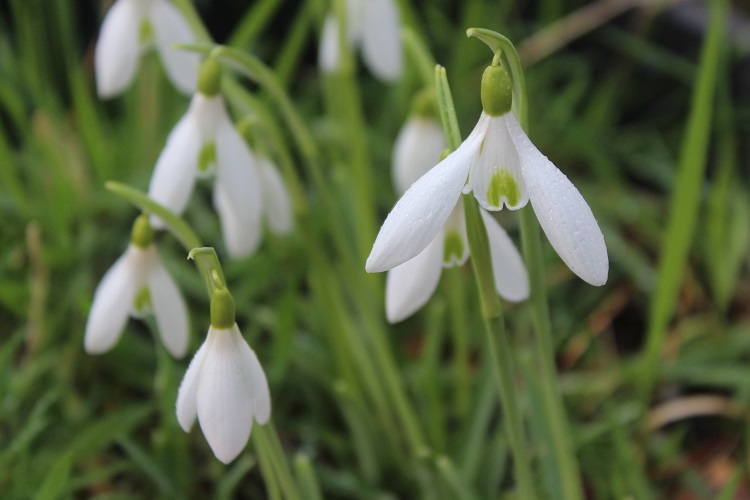 29th January 2020

'Atkinsii' is a very old and distinctive cultivar that increases will in the garden once established. On March 10th 1891 James Allen reported to the RHS that "the late Mr James Atkins, of Pinswick, procured (it) "from somewhere in the Kingdom of Naples." "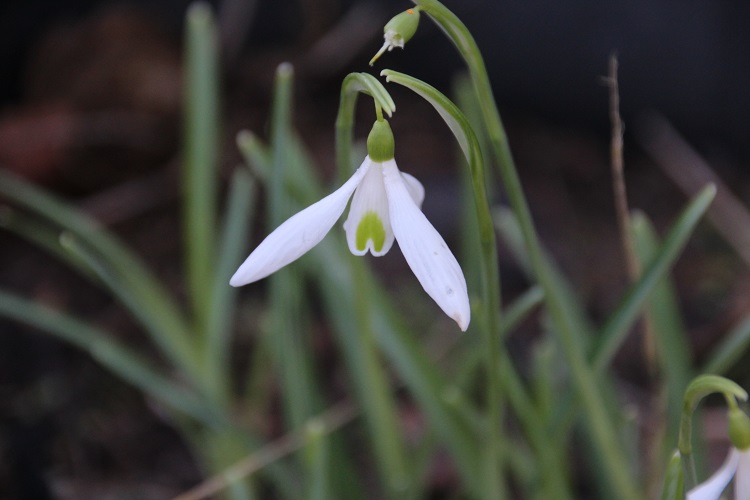 29th January 2021
References:
Bishop, M., A.Davis and J.Grimshaw. Snowdrops, A monograph on cultivated Galanthus. Griffin Press Publishing ltd. 2001 (reprinted 2006).
Davis, A.P. The Genus Galanthus.The Royal Botanic Gardens Kew/Timber Press.1999
Stern, F.C. Snowdrops and Snowflakes. The Royal Horticultural Society.1956.