Galanthus 'Beluga'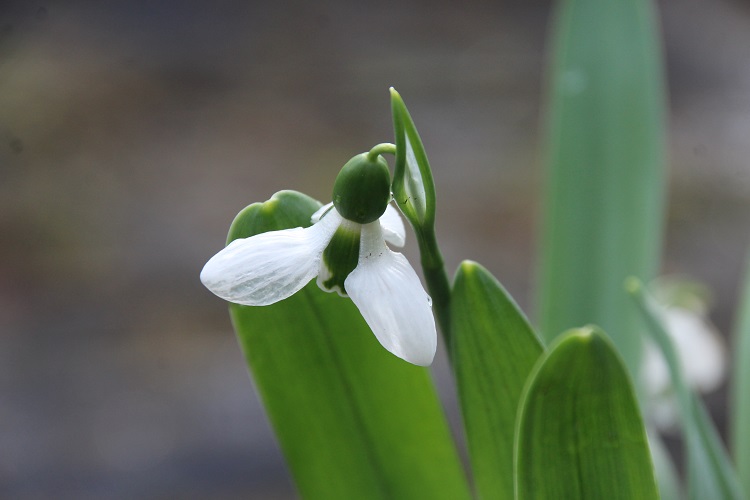 22nd February 2020

A Dutch selection of G. elwesii that has been mass produced and is regularly produced as a flowering pot plant in early spring.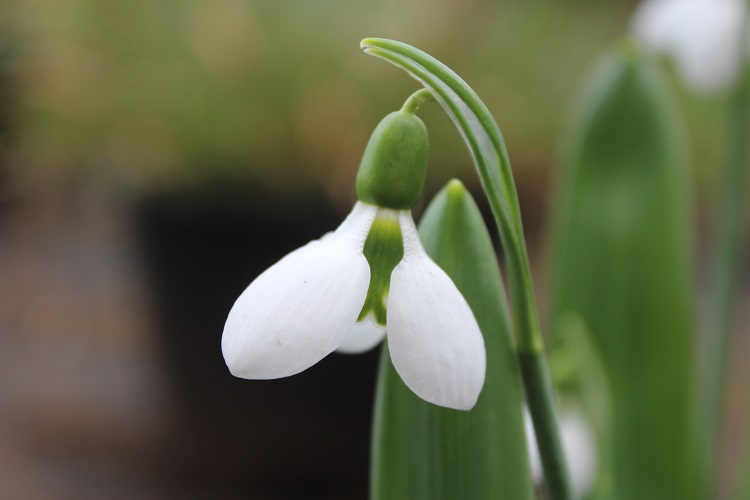 13th February 2021
References:
Bishop, M., A.Davis and J.Grimshaw. Snowdrops, A monograph on cultivated Galanthus. Griffin Press Publishing ltd. 2001 (reprinted 2006).
Davis, A.P. The Genus Galanthus.The Royal Botanic Gardens Kew/Timber Press.1999
Stern, F.C. Snowdrops and Snowflakes. The Royal Horticultural Society.1956.