Galanthus 'Bill Clarke'
Archive entry 26.01.20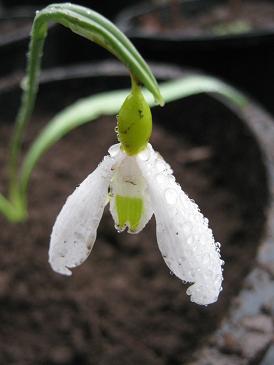 11th February 2011

Possibly a bit early to show this - I bought it yesterday and as you can see I was planting it in the rain.
This is a Galanthus plicatus form with yellow markings, though they are showing a slightly green tinge here. It comes from the same population as 'Wendy's Gold' but differs in the large rounded mark on the inner segments.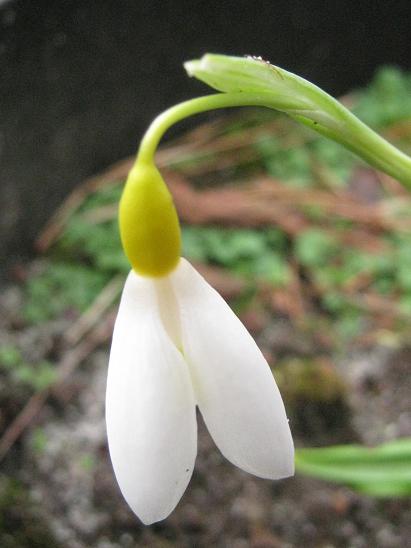 22nd January 2012

Now growing well and showing good yellow colour.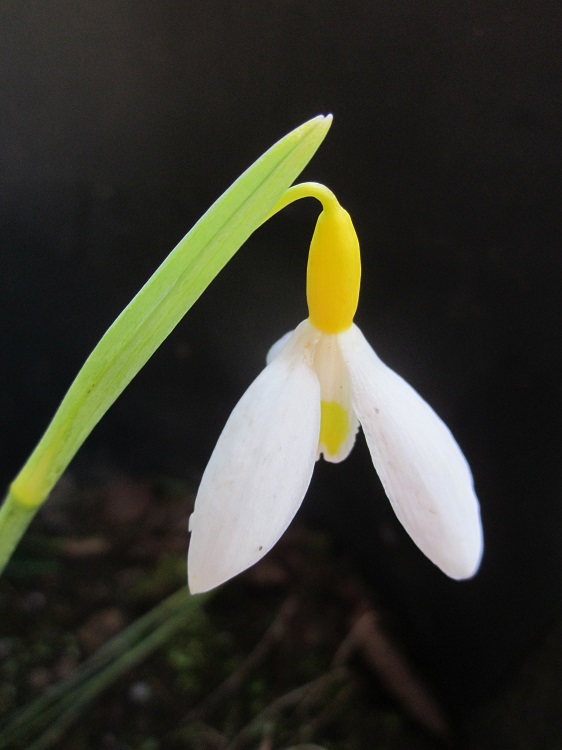 16th February 2014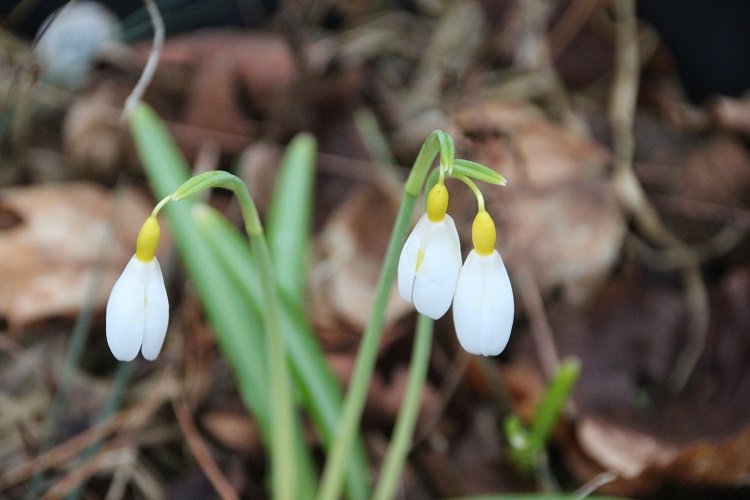 9th February 2017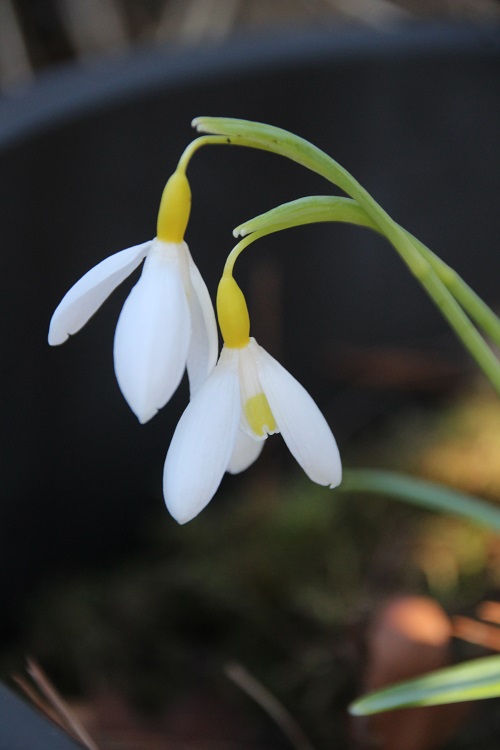 29th January 2021