Galanthus 'Cottisford'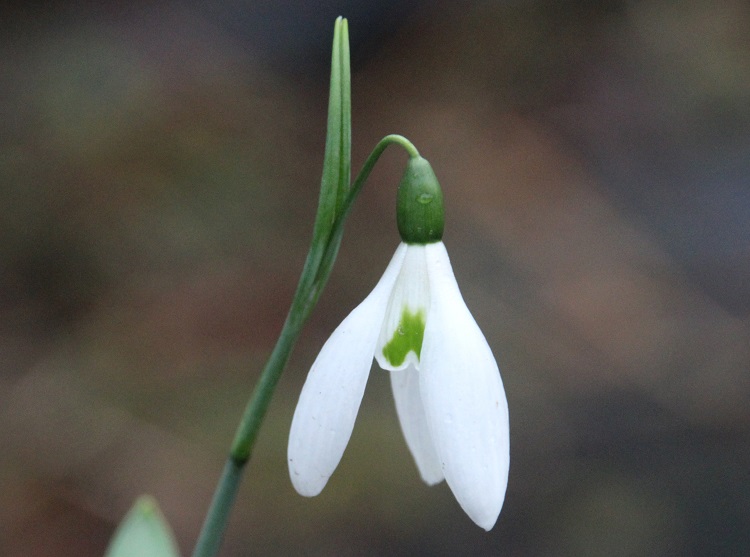 2nd February 2017

There seems to be very little recorded about 'Cottisford'.
I liked the look of it so I bought it from Desirable Plants at the end of 2016. Their label notes:



"A vigorous new snowdrop making distinctive clumps of upright foliage at flowering time. Height to 20cm."


I don't know where it came from but I note that Cottisford Church in Oxfordshire has held open days to see the snowdrops in the churchyard and raise some funds in the process.