Galanthus 'Cyril Warr'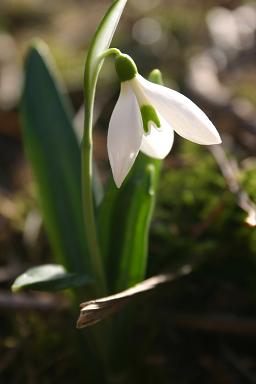 4th February 2007
A recent cultivar.Large flowers and broad leaves. this will be my second season with it, and it is increasing well.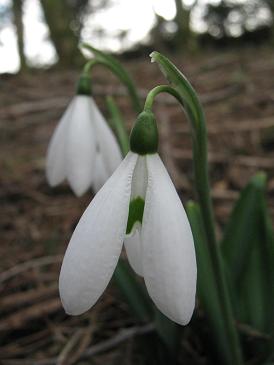 26th February 2010
In the last couple of years it has not fared as well as I might have hoped. This year I have opened up the tree canopy above it, and I think this will help. Certainly it has performed better this year than it did last.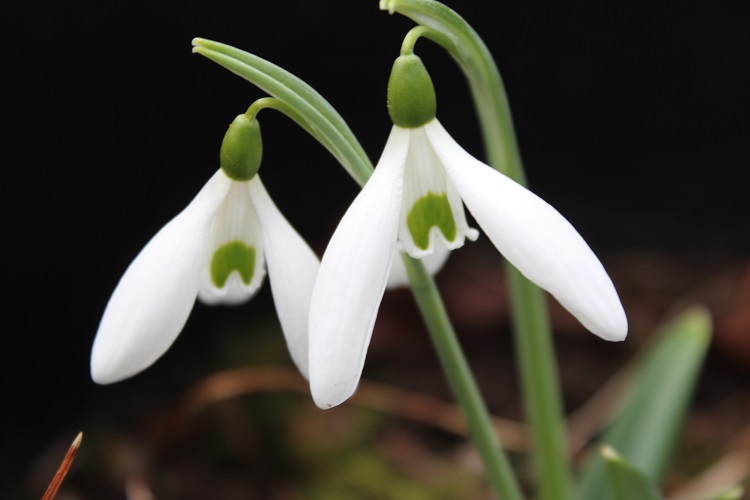 18th February 2015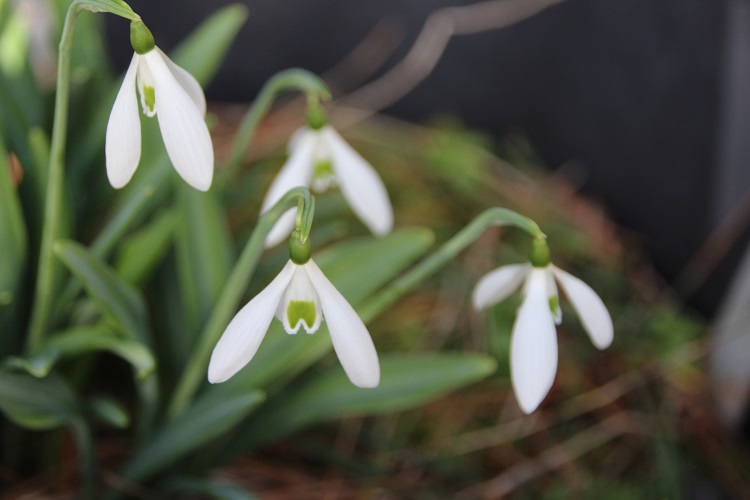 16th February 2018
References:
Bishop, M., A.Davis and J.Grimshaw. Snowdrops, A monograph on cultivated Galanthus. Griffin Press Publishing ltd. 2001 (reprinted 2006).