Galanthus 'Daphne's Scissors'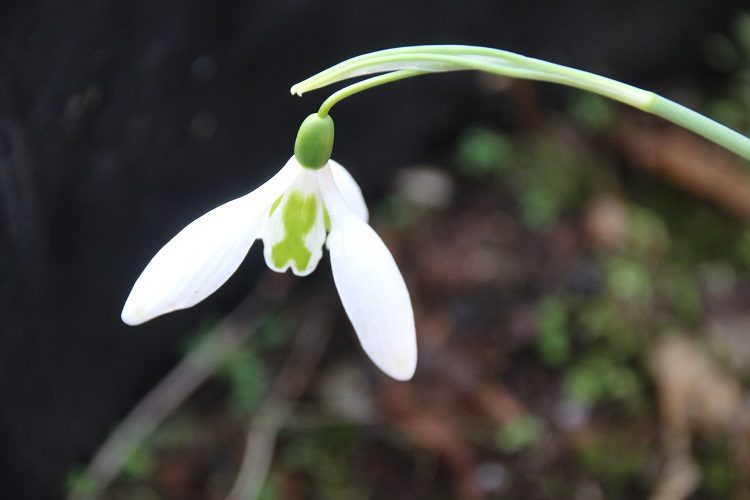 4th February 2017

A slim and distinctive snowdrop found by Daphne Chappell in the former garden of Helen Milford at Chedworth in Gloucestershire.
I haven't had it for long but the scissor shaped mark on the inner segments is quite distinctive.



References:

Bishop, M., A.Davis and J.Grimshaw. Snowdrops, A monograph on cultivated Galanthus. Griffin Press Publishing ltd. 2001 (reprinted 2006).