Galanthus 'Dionysus'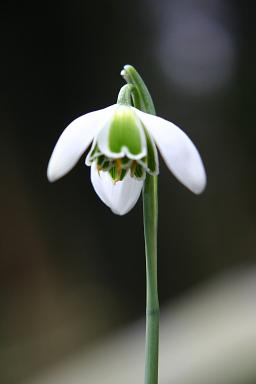 6th February 2006
One of a range of double flowered snowdrops raised by H.A.Greatorex. He described this cultivar and 'Ophelia' as the best of the group for cultivation in the open garden.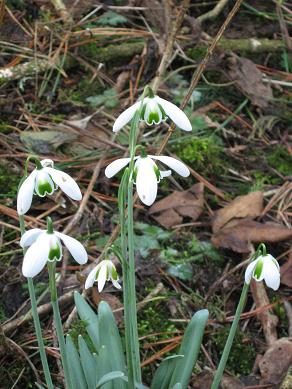 26th January 2008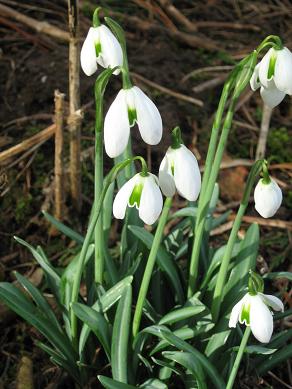 24th January 2009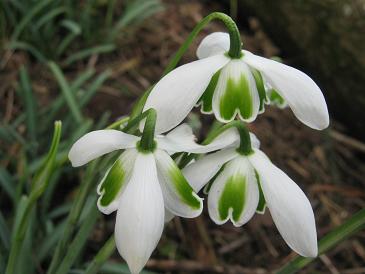 12th February 2011
It has made a good compact clump in the garden and seems to stand up to poor weather (which usually means strong winds here) better than the other doubles I grow. It doesn't seem to be shorter than any of the others, so perhaps it has stronger stems. Whatever the reason, when wind and rain have beaten the others into the mud, this is often still standing.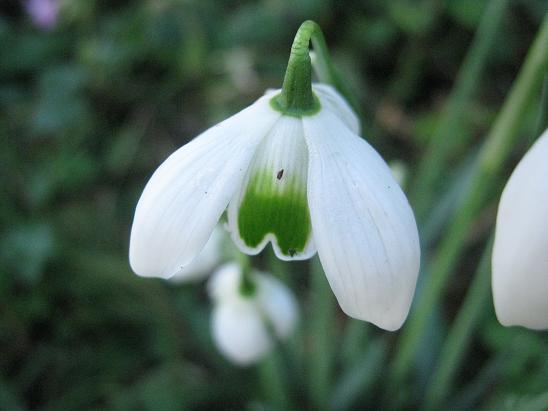 11th January 2012
References:
Bishop, M., A.Davis and J.Grimshaw. Snowdrops, A monograph on cultivated Galanthus. Griffin Press Publishing ltd. 2001 (reprinted 2006).