Galanthus elwesii 'Zwanenburg'
Archive entry 08.02.06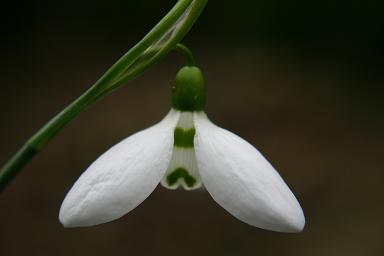 I rather like this large flowered selection of Galanthus elwesii. The marks on the inner segments are large, well defined and well balanced. Some forms of Galanthus elwesii have rather disturbing marks, like a green stain up a cows leg. Something you don't really want to look at too closely.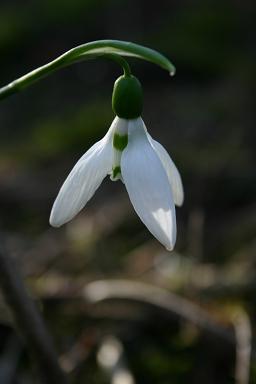 4th February 2007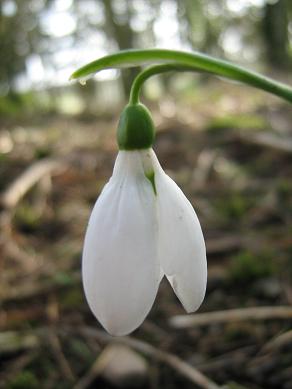 25th January 2009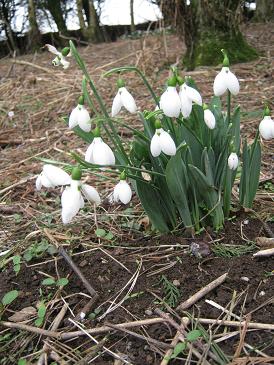 6th February 2011
This is an odd plant, it has been suggested that it may be a hybrid. It has a vigour that is not usually associated with and has divided freely. It has made a tidy clump of good glaucous foliage and lasts in good condition for several weeks.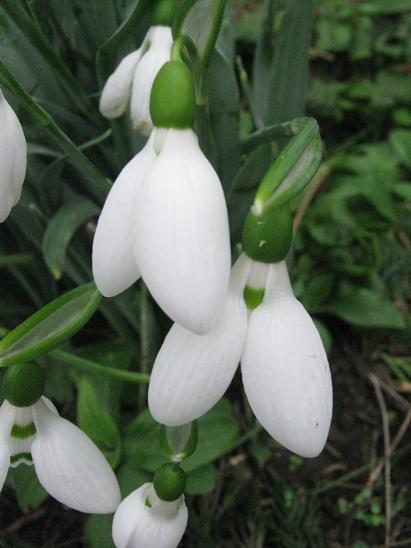 22nd January 2012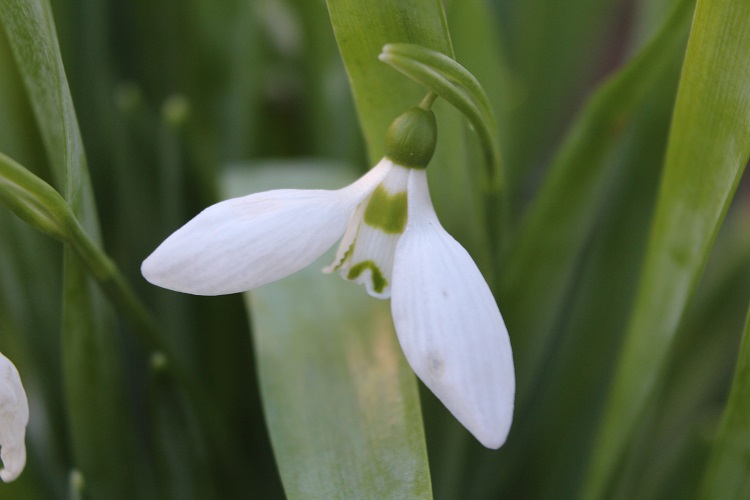 9th February 2015
References:
Bishop, M., A.Davis and J.Grimshaw. Snowdrops, A monograph on cultivated Galanthus. Griffin Press Publishing ltd. 2001 (reprinted 2006).