Galanthus 'Fieldgate Tiffany'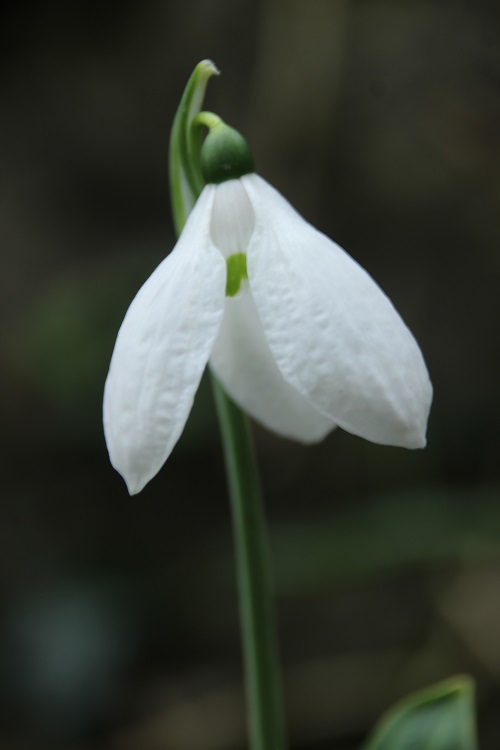 4th February 2019

A large flowered cultivar with grey leaves. Named by Colin Mason in Warwickshire. It has large, opulent flowers with a heavy texture like a puffed-up ball gown, rather rigid and unforgiving in a candy-floss sort of way.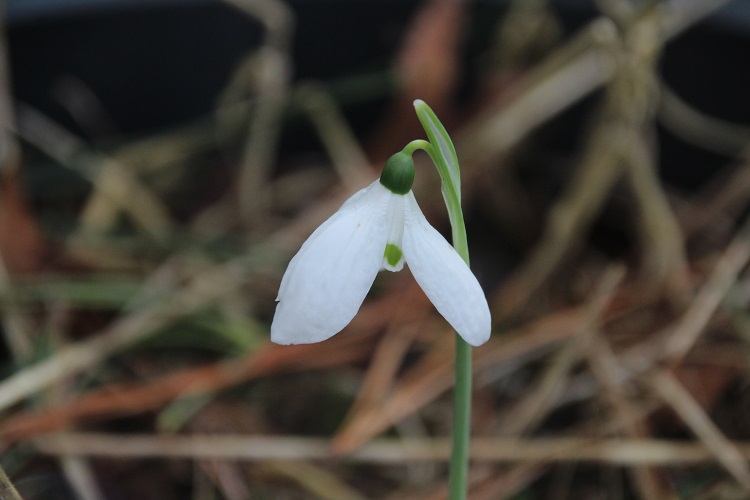 18th February 2021
References:
Bishop, M., A.Davis and J.Grimshaw. Snowdrops, A monograph on cultivated Galanthus. Griffin Press Publishing ltd. 2001 (reprinted 2006).
Davis, A.P. The Genus Galanthus.The Royal Botanic Gardens Kew/Timber Press.1999
Stern, F.C. Snowdrops and Snowflakes. The Royal Horticultural Society.1956.