Galanthus 'Heffalump'
Archive entry 28.01.18
Archive entry 26.01.20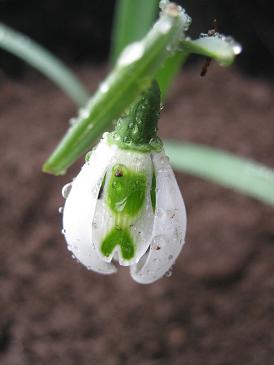 11th February 2011

This came back with me from the RHS Plant and Design show yesterday. It would be nice to think it followed me home of its own accord, but in fact a bundle of currency changed hands!
I would like to say that I bought it to extend the range of variation in double snowdrops that I grow but the truth is that I want a Heffalump in the garden, and since I only dug a rather conventional hole for it, I think this is the best I am going to get.
The usual apology, it was pouring with rain when I planted it so the picture isn't up to much.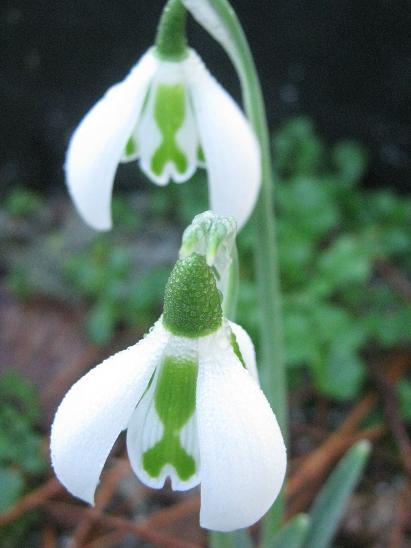 11th January 2012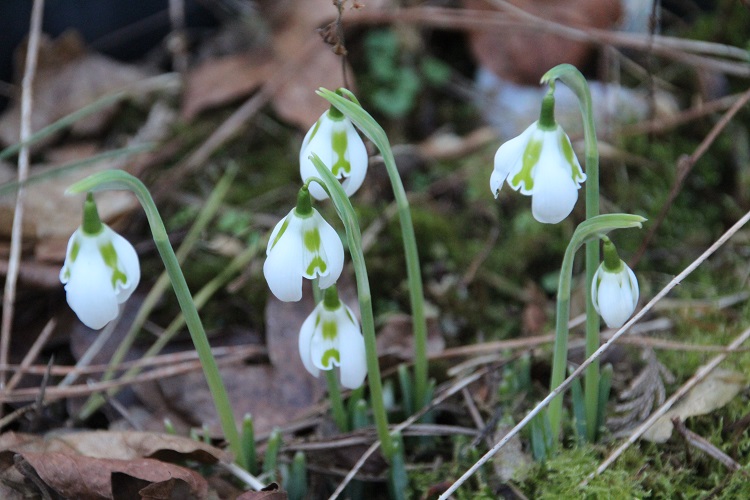 25th January 2017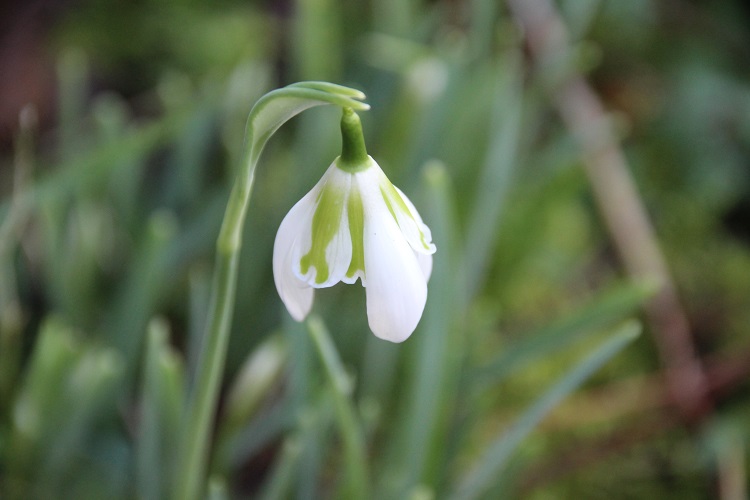 21st January 2020