Galanthus 'Hill Poe'
Archive entry 07.02.10
Archive entry 13.02.11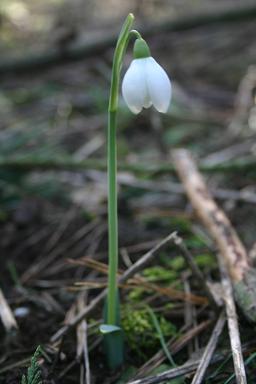 4th February 2007
A very old double flowered cultivar with G.plicatus roaming around in its parentage somewhere. Found in a garden in Ireland and now well distributed and probably under-appreciated.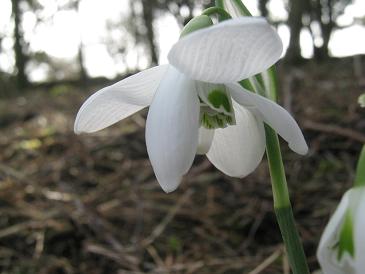 7th February 2010
Now it has settled in the garden it is beginning to show the distinctive shape of the flowers. It has a neat double rosette of inner segments and four or five (or more) large outer segments.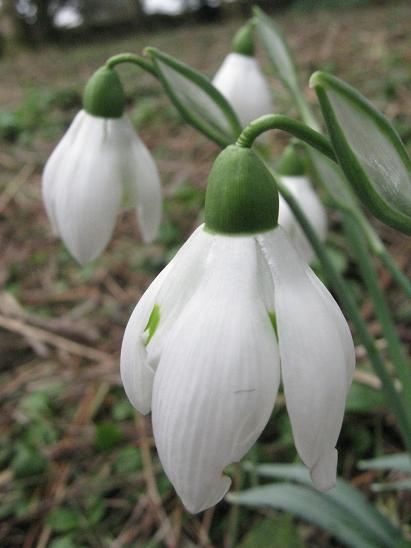 12th February 2012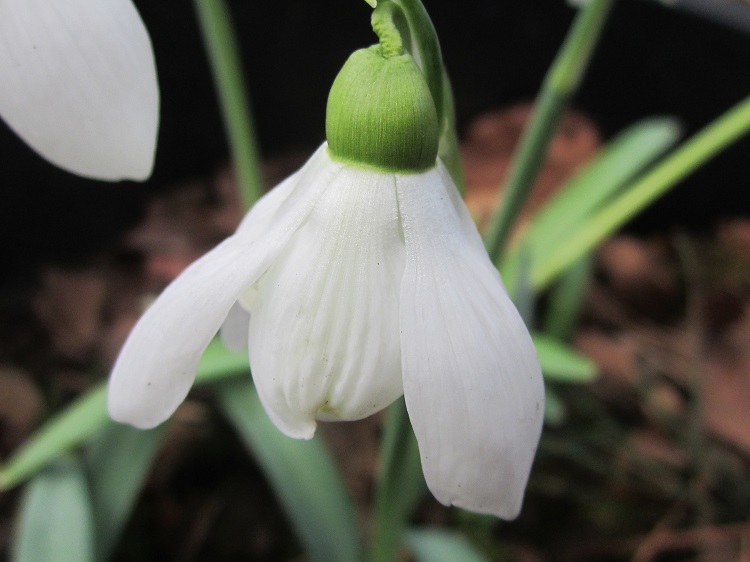 9th February 2013
References:
Bishop, M., A.Davis and J.Grimshaw. Snowdrops, A monograph on cultivated Galanthus. Griffin Press Publishing ltd. 2001 (reprinted 2006).