Galanthus 'Hippolyta'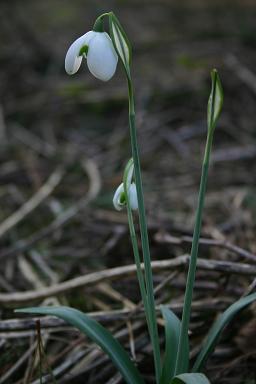 4th February 2007
One of the Greatorex doubles, hybrids between G.plicatus and G.nivalis 'Flore-plena'. This is the shortest of them and so easily identifiable.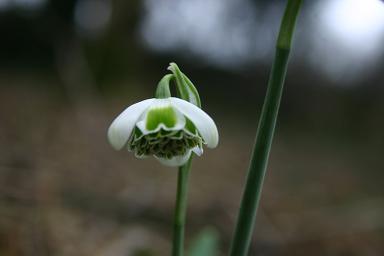 11th February 2007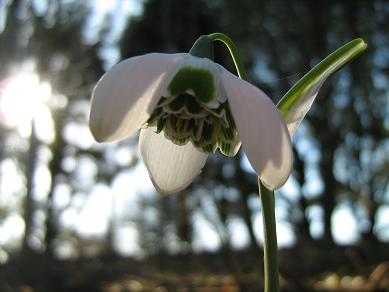 26th January 2008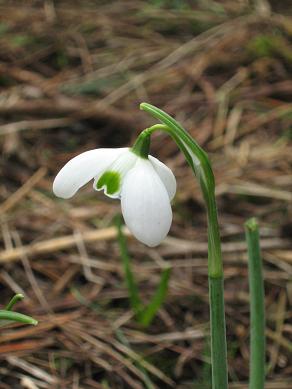 12th February 2009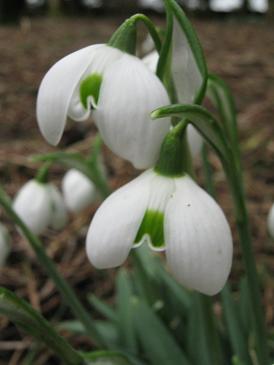 6th February 2011
This has been one of the best doubles this year. 'Jaquenetta' was knocked flat by the wind and spent the season making interesting patterns on the ground, while 'Hippolyta' was shaken but didn't fall.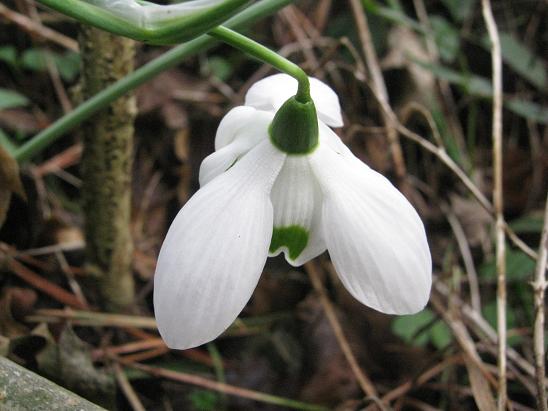 5th February 2012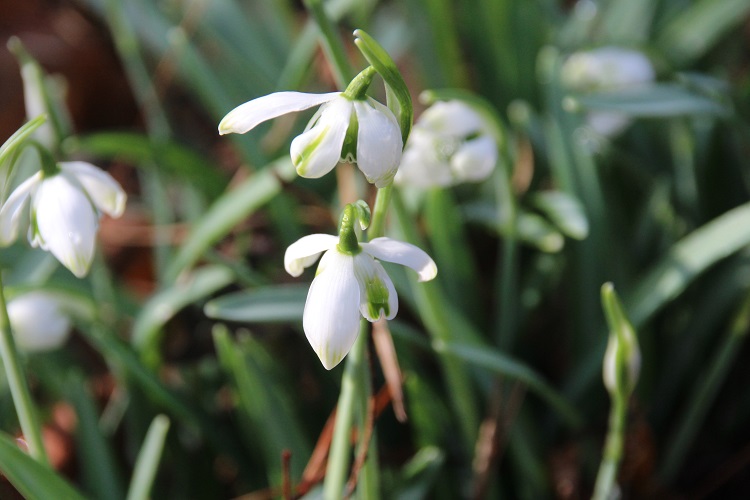 14th February 2017
References:
Bishop, M., A.Davis and J.Grimshaw. Snowdrops, A monograph on cultivated Galanthus. Griffin Press Publishing ltd. 2001 (reprinted 2006).