Galanthus ikariae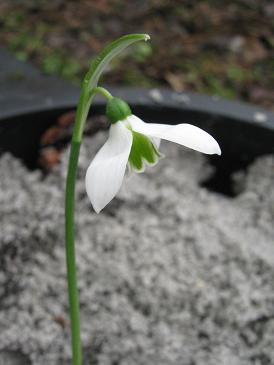 16th February 2011

I have grown a lot of things as G.ikariae over the years but a combination of name changes and confusion in cultivation means that this is the one I am confident of.
Broad green leaves and a single large green mark on the inner segment. I got it from Foxgrove Plants at the RHS show last week.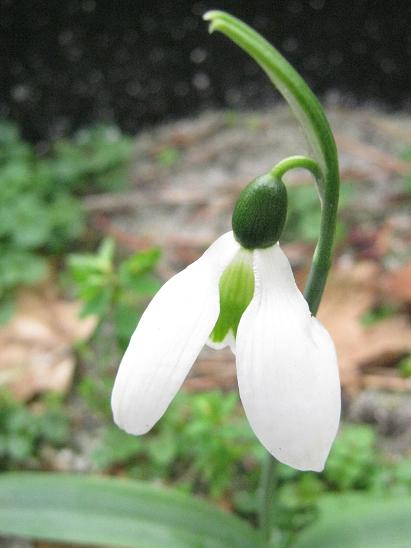 22nd January 2012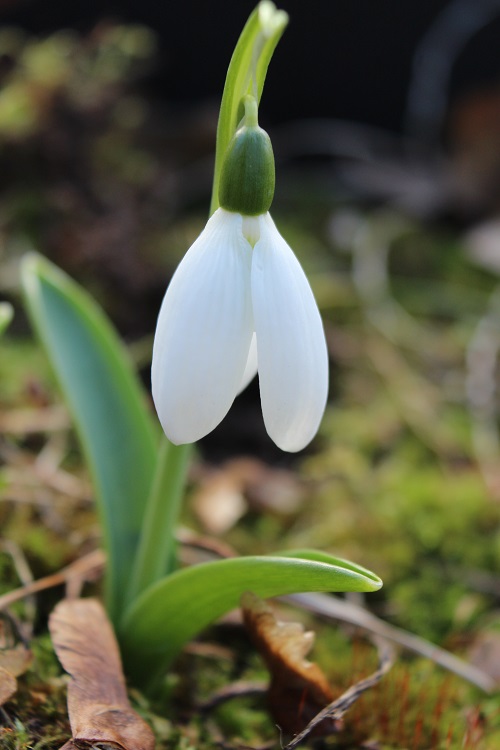 9th February 2015

The taxonomic boundaries of Galanthus ikariae have wobbled occasionally as a result of its similarity to G. woronowii and G. transcaucasicus but as it is currently understood it is a species confined to a few of the Aegean, particularly Ikaria (Nikaria). In general it can be distinguished by the large grreen mark on the inner segments.