Galanthus 'John Gray'
Archive entry 19.01.14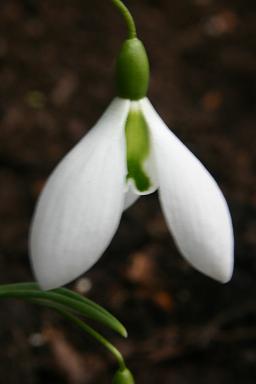 I first saw this beautiful snowdop at Kew in 1980, found in the garden of John Gray in Benham, Suffolk, and named by E.B.Anderson. It received an Award of Merit from the RHS in 1972 and a First Class Certificate in 1996.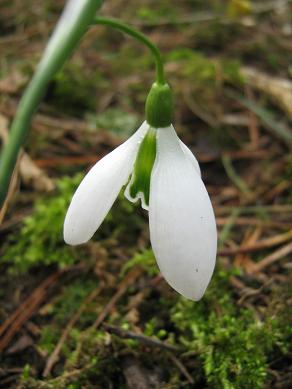 12th February 2009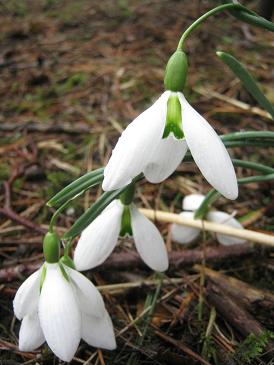 9th February 2011
It has made a small clump of large flowers on long stems. This year it has suffered from strong winds in the flowering season, all the flowers have fallen to one side of the clump, but it still manages to look rather special.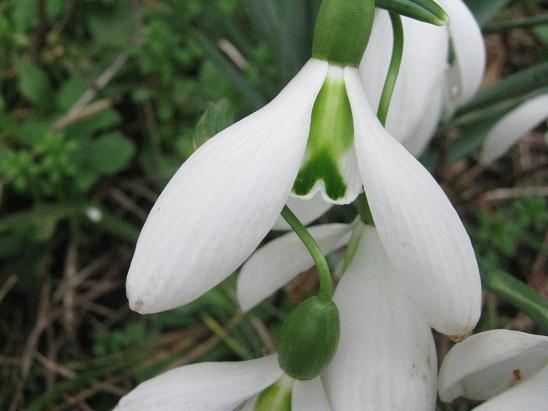 22nd January 2012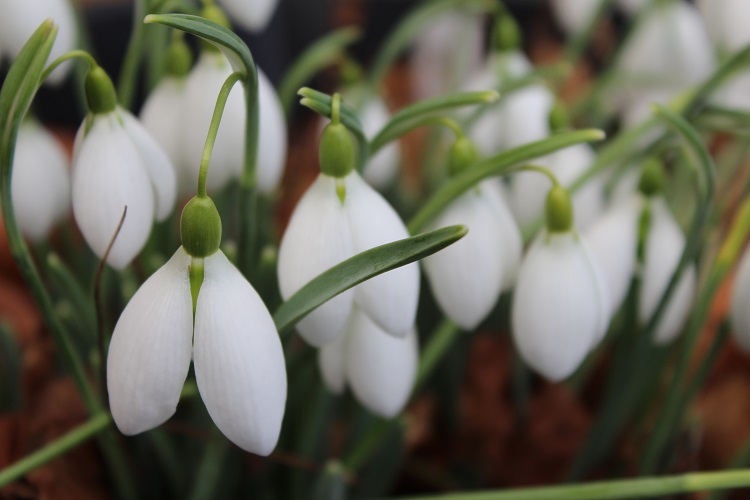 22nd January 2015
References:
Bishop, M., A.Davis and J.Grimshaw. Snowdrops, A monograph on cultivated Galanthus. Griffin Press Publishing ltd. 2001 (reprinted 2006).