Galanthus 'Ketton'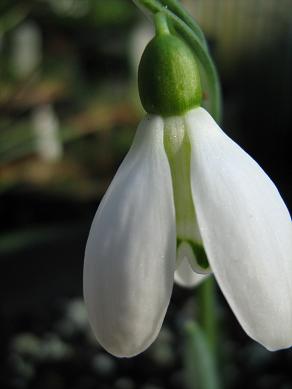 8th February 2008

A recent purchase, though I grew it in an earlier garden, and neglected to bring it with me to this one. Very pleasing to have it around again.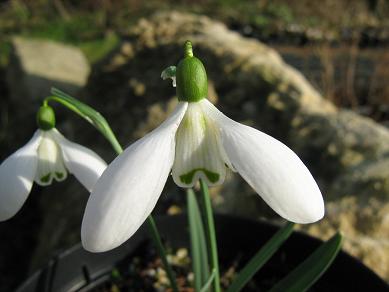 20th February 2009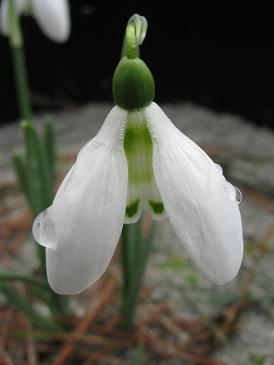 12th February 2011

An old variety introduced by Bowles, with two dark green marks at the tip of the inner segments. The faint wash of green colour on the rest of the inner segment varies in intensity from flower to flower but helps to distinguish the cultivar.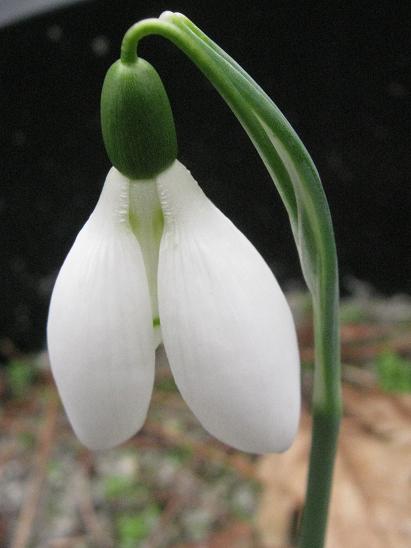 12th February 2012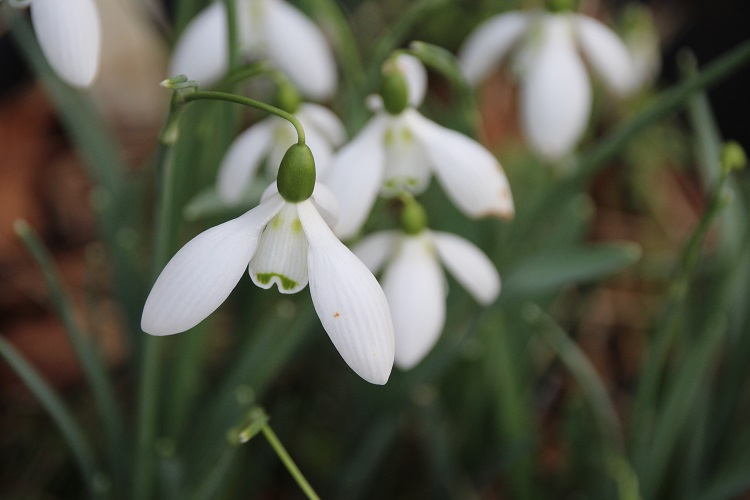 16th February 2018
References:
Bishop, M., A.Davis and J.Grimshaw. Snowdrops, A monograph on cultivated Galanthus. Griffin Press Publishing ltd. 2001 (reprinted 2006).