Galanthus 'Lady Beatrix Stanley'
Archive entry 08.01.12
Archive entry 26.01.14
Archive entry 26.01.20
Archive entry 10.01.21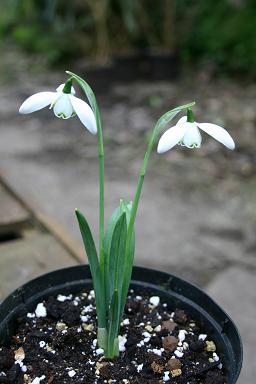 6th February 2006
An early flowering double snowdrop from the garden of Lady Beatrix Stanley at Sibbertoft Manor near Market Harborough. The name was formally applied by Richard Nutt in 1981, but he had provided a full description with the name in the RHS Daffodil and Tulip Year Book, 1971, No.36 pp 165-174. He says there that the name had been applied by E.A.Bowles (i.e. before 1956).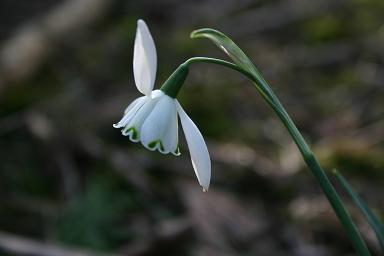 4th February 2007
An immensely clean and tidy double flower. Every segment is perfect, not a single 'bad hair day' among the flowers. During the year it was planted out and is appreciating the root run.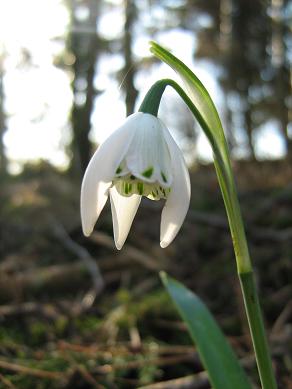 26th January 2008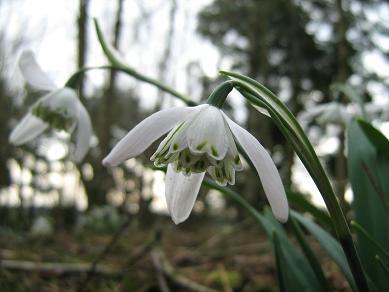 12th February 2009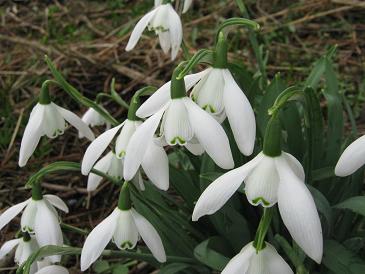 12th February 2011
A very distinctive flower in the garden. The green mark on the inner segments is reduced to two small 'pips' and the doubling of the inner segments doesn't show except in the fuller shape of the flower. As the flowers age they open more widely but are always crisply coloured and tidy. Early in flower and quite delightful.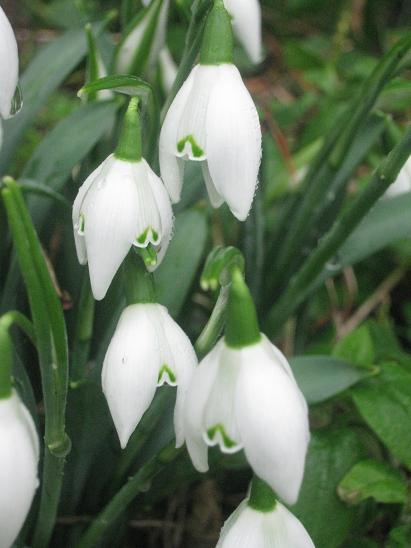 8th January 2012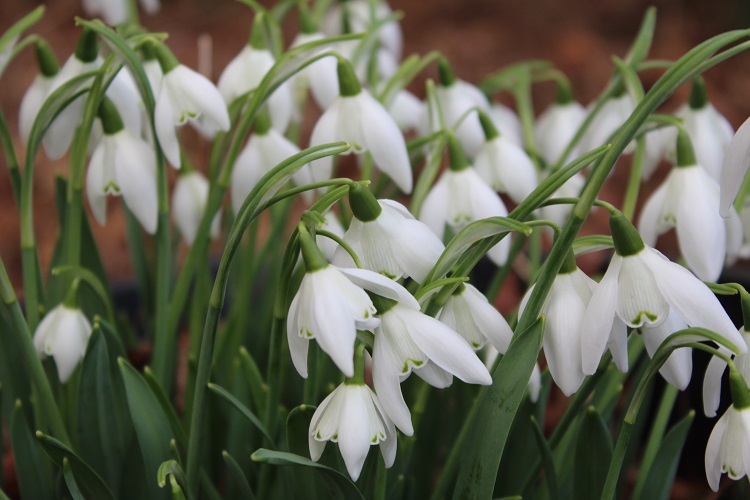 22nd January 2015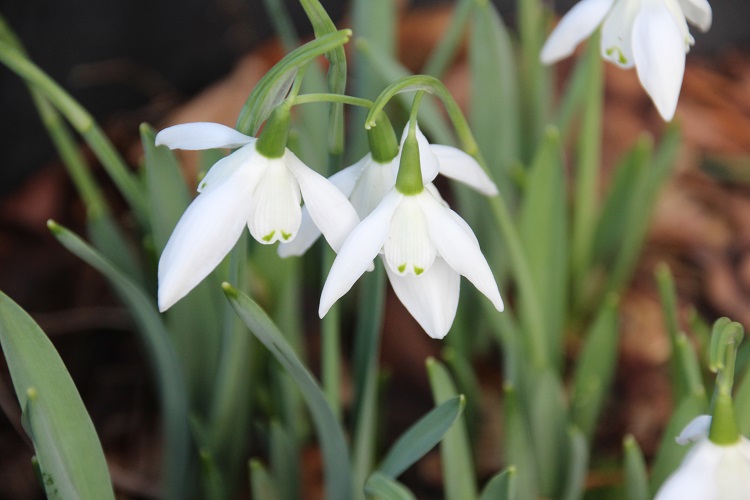 22nd January 2021
References:
Bishop, M., A.Davis and J.Grimshaw. Snowdrops, A monograph on cultivated Galanthus. Griffin Press Publishing ltd. 2001 (reprinted 2006).