Galanthus 'Lavinia'
Archive entry 26.01.20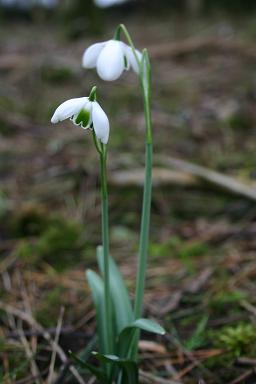 11th February 2007
A large, loose flowered Greatorex double with a sizeable green mark on each of the inner tepals.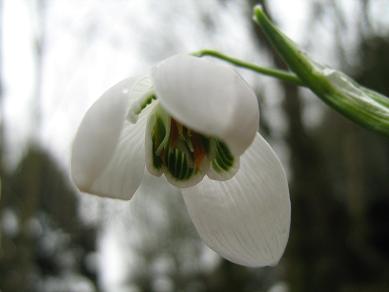 20th January 2008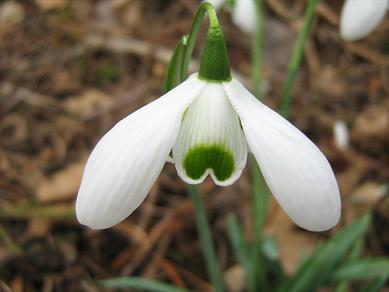 15th February 2009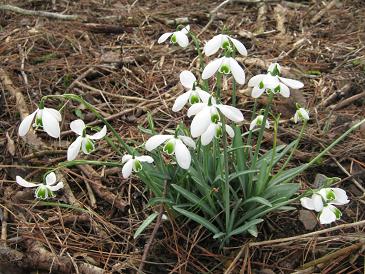 12th February 2011
My small clump is a little patch of delight at the start of the year and I am inclined to overlook the fact that the doubles raised by Heyrick Greatorex are almost indistinguishable. This one is said to have slightly rolled edges to the inner segments, and it may be true. It also has a distinctive green mark , but I am less convinced about its significance. The flowers in my little clump are quite variable. I think I could probably find flowers typical of all the Greatorex varieties among their number. They are all grown from a single bulb, it was labelled 'Lavinia' and that is going to be good enough for me. When asked how I identify 'Lavinia' I am happy to reply that it is the one that says 'Lavinia' on the label.


22nd January 2012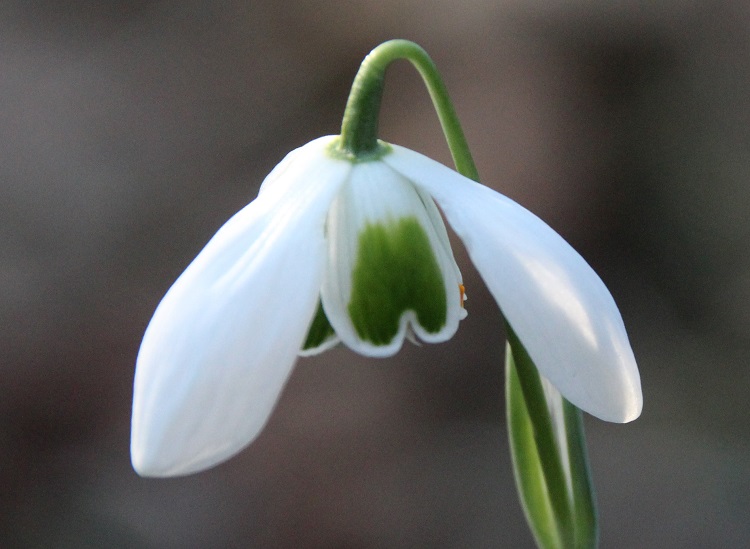 25th January 2017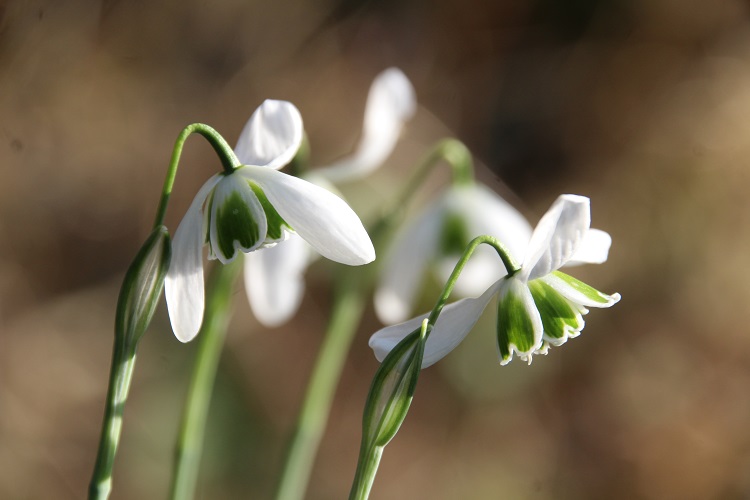 21st January 2020
References:
Bishop, M., A.Davis and J.Grimshaw. Snowdrops, A monograph on cultivated Galanthus. Griffin Press Publishing ltd. 2001 (reprinted 2006).