Galanthus 'Little Ben'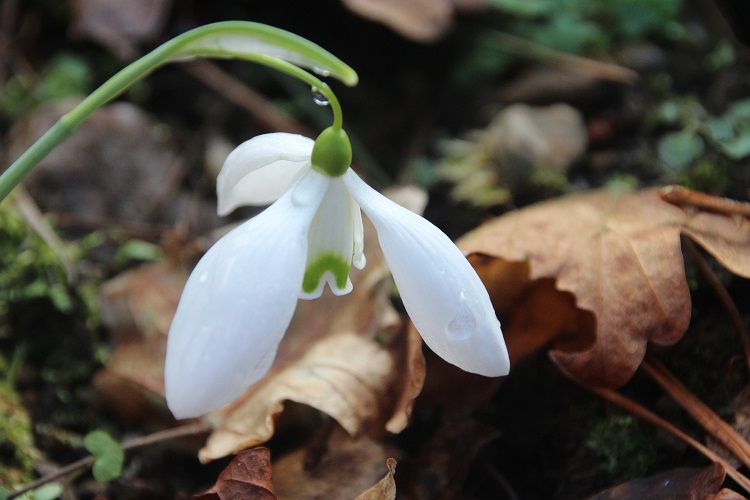 14th February 2017

An attractive large flowered cultivar that well deserved a name but which has been disregarded because it has tumbled out of the train marked 'Mighty Atom' like a lost passenger on the wrong platform. It's a lovely thing, it came from somewhere, the rest is unclear.



References:

Bishop, M., A.Davis and J.Grimshaw. Snowdrops, A monograph on cultivated Galanthus. Griffin Press Publishing ltd. 2001 (reprinted 2006).
Davis, A.P. The Genus Galanthus.The Royal Botanic Gardens Kew/Timber Press.1999
Stern, F.C. Snowdrops and Snowflakes. The Royal Horticultural Society.1956.