Galanthus 'Little John'
Archive entry 09.01.11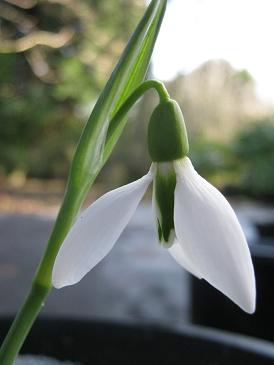 9th January 2011

A surprising picture, with Mount Fiji in the background. I'm sure that wasn't there last time I was in the garden but probably best not to be distracted by small details. Snowdrops! What am I saying!
This is a tall growing cultivar with glaucous leaves. I have only had it for a year but it seems to be vigorous.
A seedling from E.B.Anderson's garden that was named because of a similarity to 'Robin Hood' (though a century later).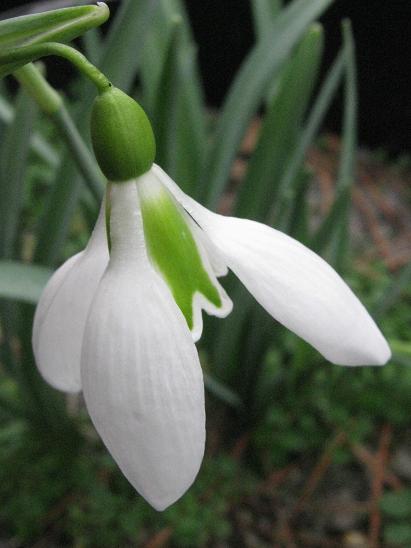 5th February 2012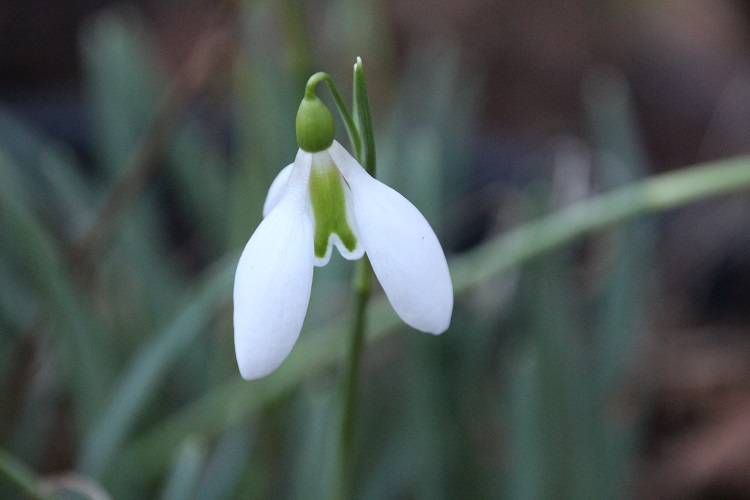 19th January 2017