Galanthus 'Maidwell L'
Archive entry 15.02.15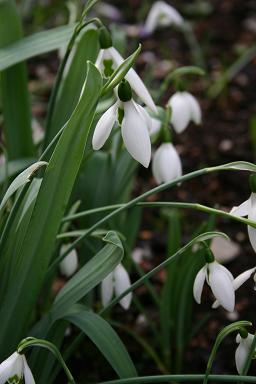 A large flowered snowdrop raised by Oliver Wyatt at Maidwell Hall. The commonest of the "Maidwell" snowdrops. "Maidwell A" (= 'Kite') and 'Maidwell C' are still in circulation. It is not particularly special by todays standards but it has a proven track record.
The 'X' shaped green mark on the inner segments is quite variable. Plants I remember from the '80s had a distinctive X but the stock I currently grow is less distinct, and I have seen forms with a diffuse green smear across the inner segments.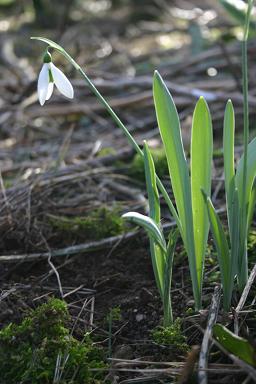 4th February 2007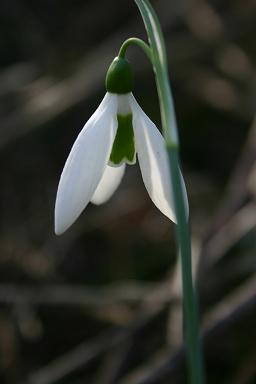 4th February 2007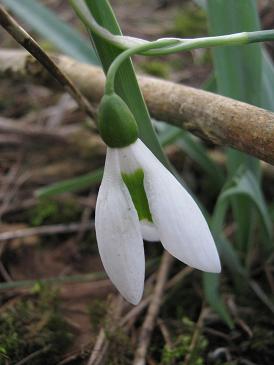 26th February 2010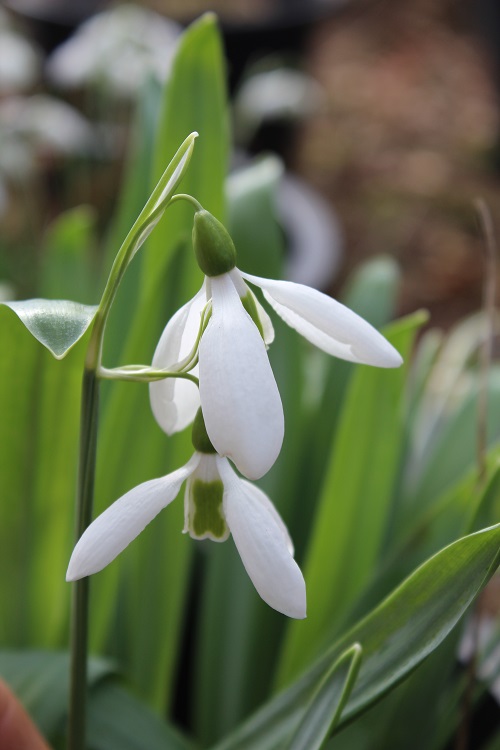 15th January 2015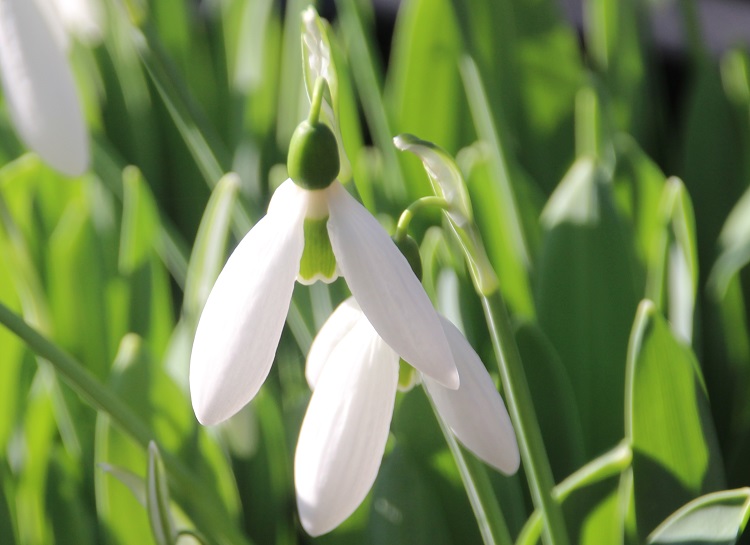 11th January 2018
References:
Bishop, M., A.Davis and J.Grimshaw. Snowdrops, A monograph on cultivated Galanthus. Griffin Press Publishing ltd. 2001 (reprinted 2006).