Galanthus 'Merlin'
Archive entry 17.01.16
11th February 2006
Raised by James Allen of Shepton Mallet, probably in the 1880's. Striking for the solid green inner segments. It has hung on for a long time now, though I have never found it to be particularly vigorous. After 20 years I still only have a small clump of bulbs.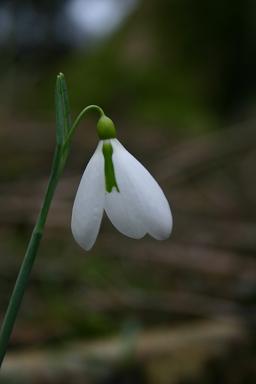 21st February 2007
I have two forms under the name. This is my original, with long outer segments and a rather tired appearance.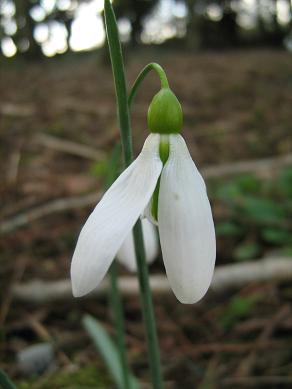 20th February 2009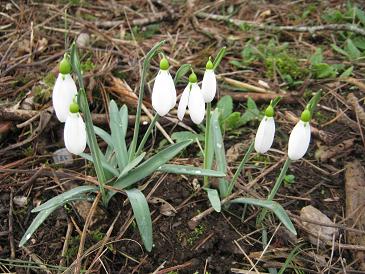 12th February 2011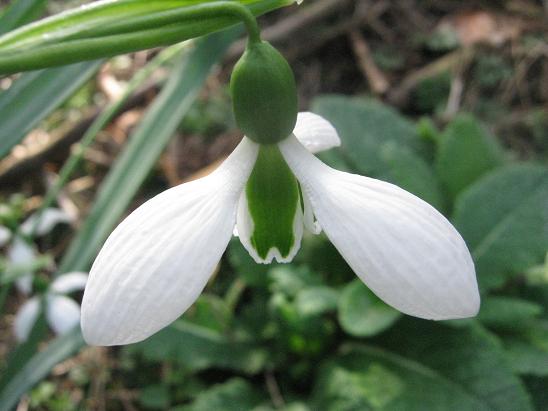 3rd March 2012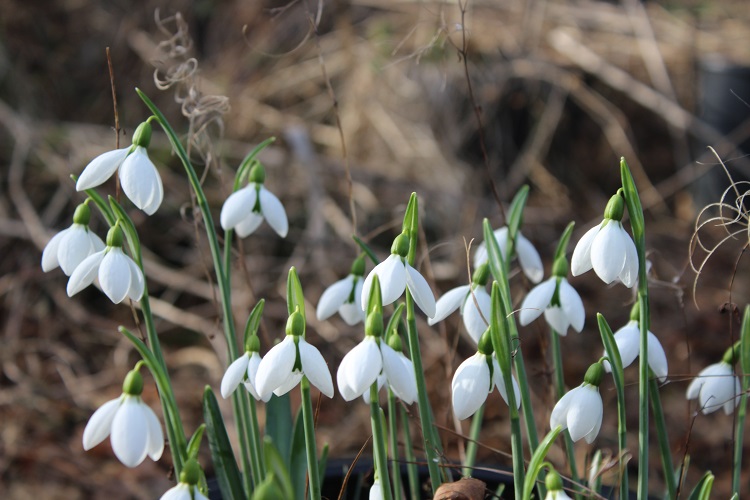 16th January 2016
References:
Bishop, M., A.Davis and J.Grimshaw. Snowdrops, A monograph on cultivated Galanthus. Griffin Press Publishing ltd. 2001 (reprinted 2006).