Galanthus nivalis 'Flore Pleno'
Archive entry 06.02.11
Archive entry 22.01.12
Archive entry 01.02.15
Archive entry 10.02.19
Archive entry 26.01.20
Archive entry 07.02.21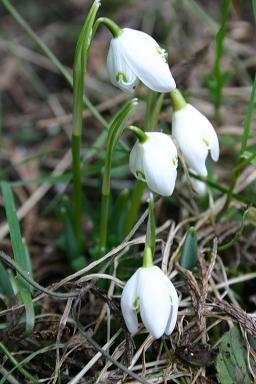 The double flowered form of Galanthus nivalis is a charming little plant. Produces quite ragged little flowers full of irregular spare parts like a crystalline pendant scrap merchants. So tiny that you don't need to look too closely.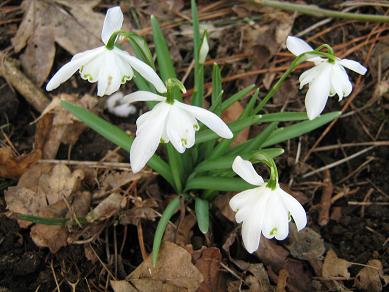 20th February 2009
I have been planting more around the garden. One day I will have a field of them growing under the hellebores but it is a slow process. From a distance they make a good show, even if the flowers are a little mishapen and erratic up close. Fortunately they flower when the hellebores are still shooting through the ground and I am less inclined to walk over the beds to inspect them more closely.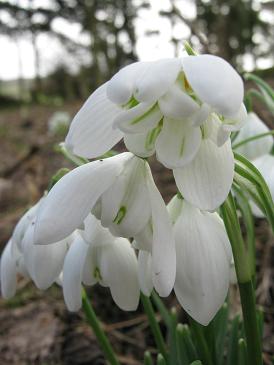 6th February 2011
This year I been particularly impressed with the plants growing under the Hellebores, but it will be another century before I have the uniform carpet I am looking for. So I am afraid I cheated. I bought a tray of 500 growing bulbs from a supplier in Lincolnshire and spent a warm and rather tedious day planting them out one at a time. The whole process is rather damaging to the bulbs so it remains to be seen if I get a good display next year or have to wait for a bit longer for them to establish.
If it works, I will be very pleased.


22nd January 2012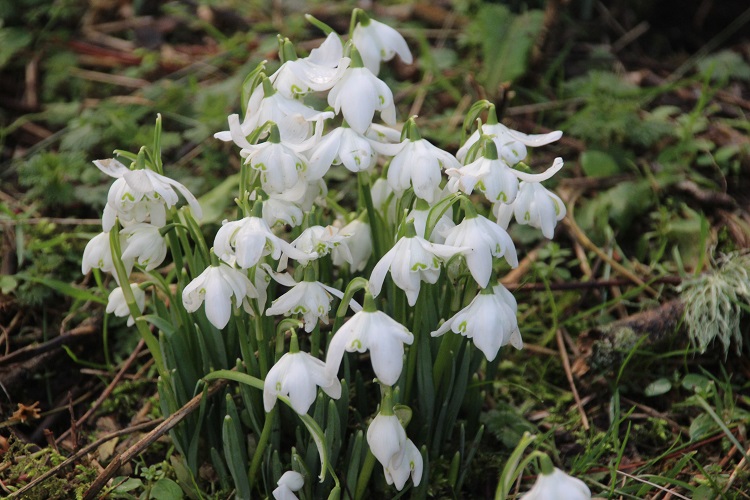 2nd February 2017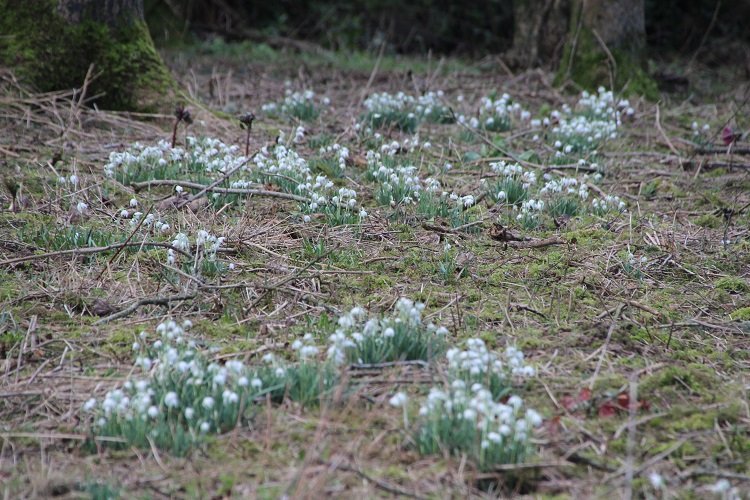 9th February 2021
References:
Bishop, M., A.Davis and J.Grimshaw. Snowdrops, A monograph on cultivated Galanthus. Griffin Press Publishing ltd. 2001 (reprinted 2006).