Galanthus nivalis 'Maximus'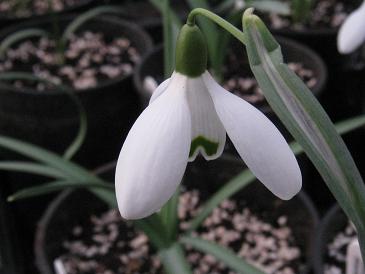 21st January 2010

A bit of an oddity, this cultivar is officially extinct and this picture is therefore an illusion.
If I am to be fair (and I don't see any particularly good reason) then I would admit that this is almost certainly not the original cultivar. I have just bought it because I liked the flower. It is larger than G.nivalis, at least in the form I grow, and is taller and later.
Where it was selected, who named it, where did it come from. Perhaps I will never know.
Where did I buy it? Wisley!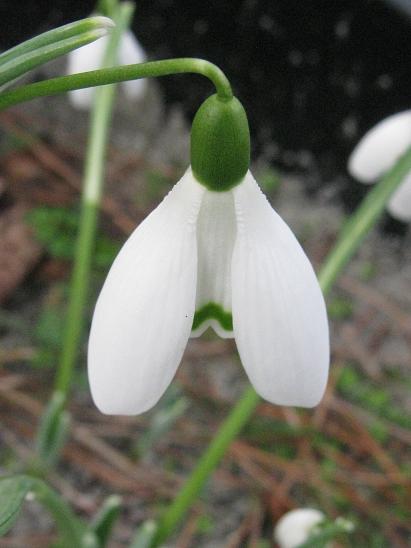 5th February 2012