Galanthus 'Ophelia'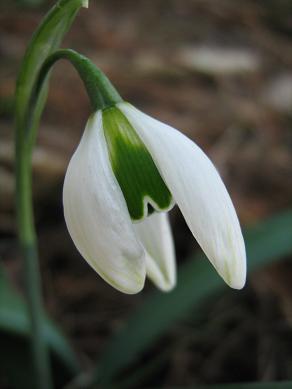 20th February 2009

I grow a number of the Greatorex double snowdrops. I have always hoped that if I grew a number of them I would learn to distinguish between them. So far, it doesn't seem to have happened.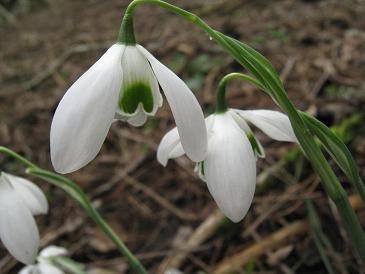 21st Januaru 2010

The delightful chaos created by Heyrick Greatorex when he released his range of double hybrid snowdrops onto the world has not abated. There are as lot of them, they are all double, this is probably one of them and it might well be 'Ophelia'.
Variable in flower, it often produces pollen but never seed.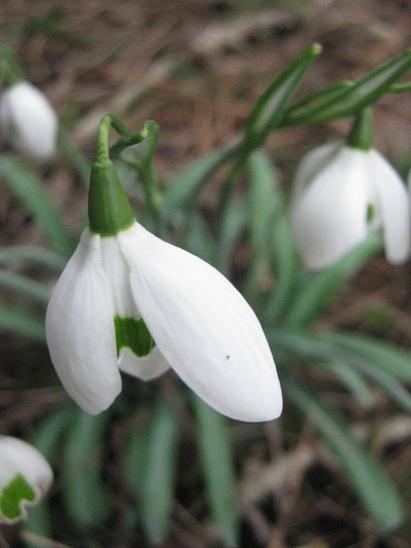 12th February 2012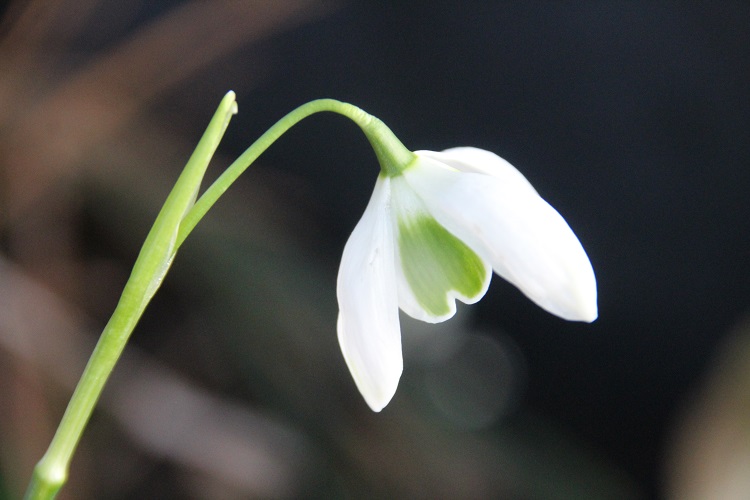 1st January 2018