Galanthus 'Peg Sharples'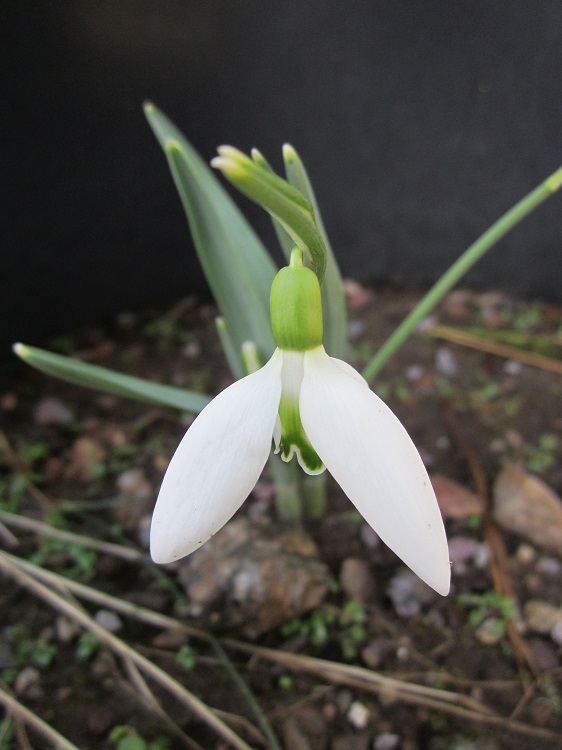 16th February 2014

A late flowering snowdrop, the green mark on the inner segments diffuses towards the base of the tepal. Raised in the 1960's by Peg Sharples from seed sent to her by E. B. Anderson.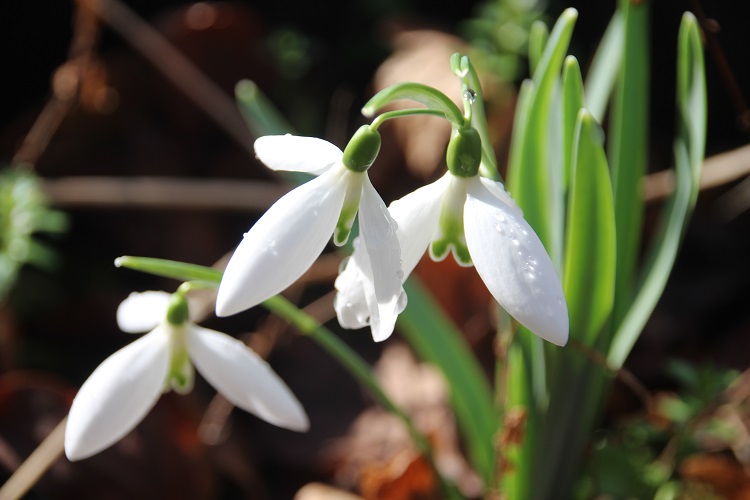 14th February 2017
References:
Bishop, M., A.Davis and J.Grimshaw. Snowdrops, A monograph on cultivated Galanthus. Griffin Press Publishing ltd. 2001 (reprinted 2006).
Davis, A.P. The Genus Galanthus.The Royal Botanic Gardens Kew/Timber Press.1999
Stern, F.C. Snowdrops and Snowflakes. The Royal Horticultural Society.1956.