Galanthus peshmenii 'Green Flight'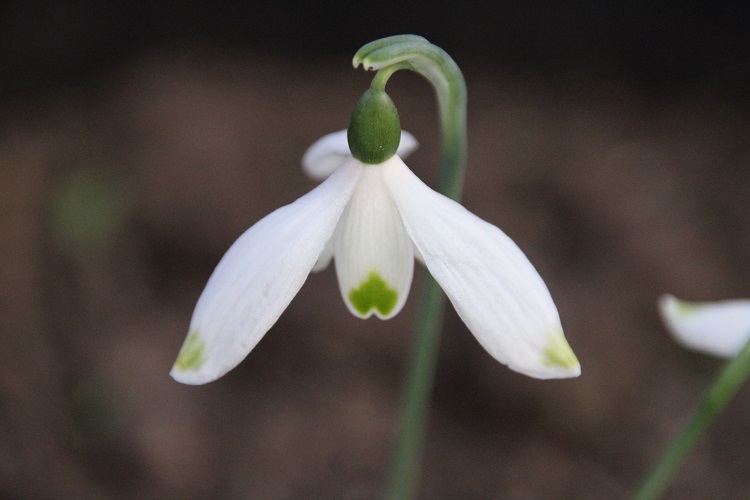 12th October 2017

A green tipped selection of the species. The typical form is one of the delights of October in the greenhouse so I thought it was worth trying to get hold of some variety.



References:

Bishop, M., A.Davis and J.Grimshaw. Snowdrops, A monograph on cultivated Galanthus. Griffin Press Publishing ltd. 2001 (reprinted 2006).
Davis, A.P. The Genus Galanthus.The Royal Botanic Gardens Kew/Timber Press.1999
Stern, F.C. Snowdrops and Snowflakes. The Royal Horticultural Society.1956.