Galanthus plicatus 'Warham' (late)
Archive entry 21.03.10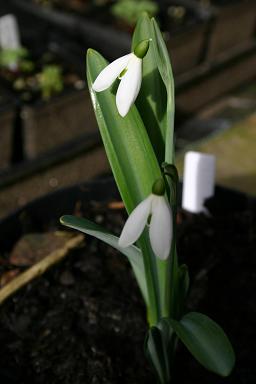 12th March 2005
A large and vigorous form of Galanthus plicatus found in a garden at Warham by Rev. C. Digby. Said to have been brought back from the Crimea by returning soldiers after the Crimean War in about 1855.
One of the last snowdrops to flower here, and one of the tallest. Although it came labelled 'Warham' from a reputable source it is exceedingly late and I don't think it is.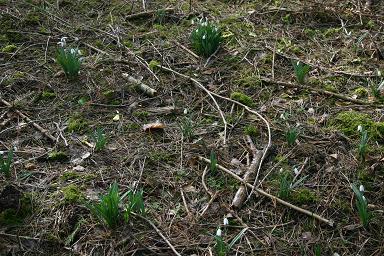 3rd March 2007
This is the patch just after I have split them, so they are looking a bit ragged, but it will be worth it in the long run.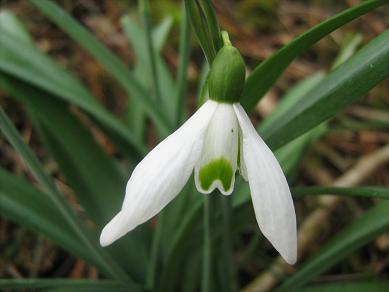 16th March 2008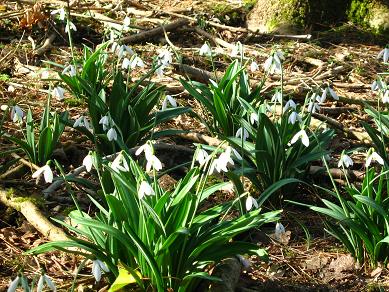 15th March 2009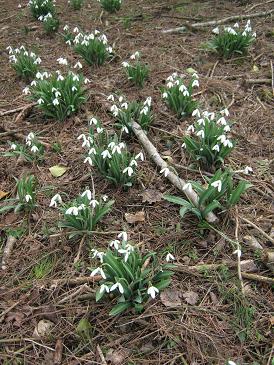 21st March 2010
They have started to establish good clumps, and it is time to dig them up and split them again. The clumps are now so congested that the bulbs have been pushed up to the soil surface, and in the winter I find odd bulbs rolling about. Time to split them up and get them back under the ground.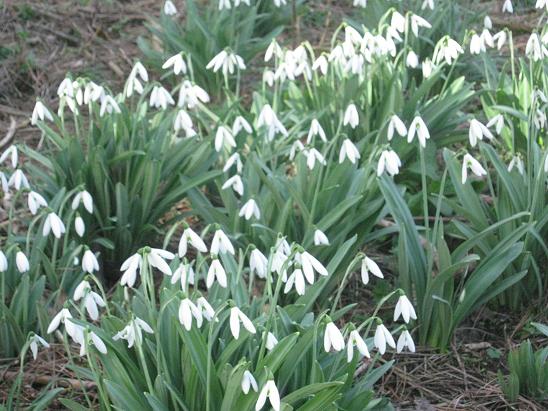 18th March 2012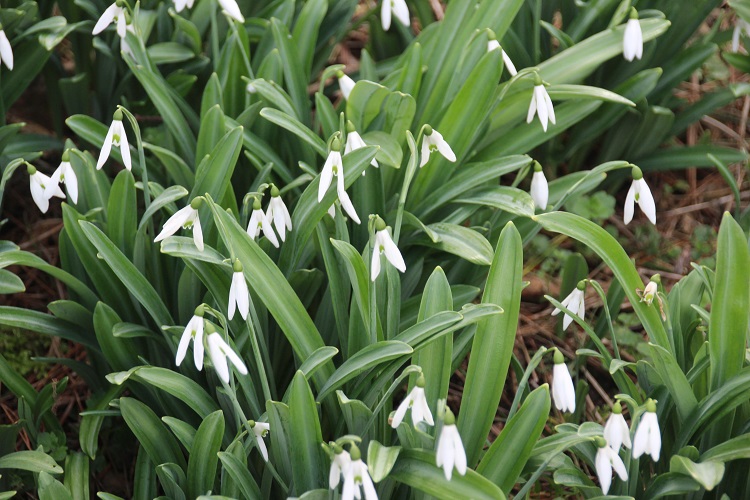 16th March 2017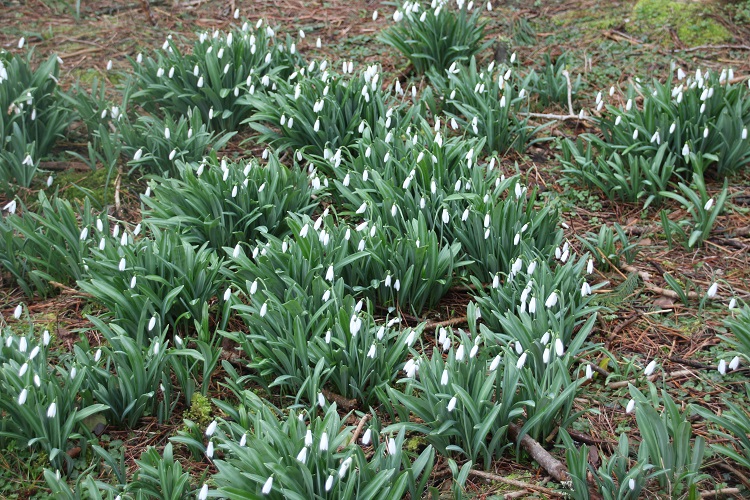 17th March 2018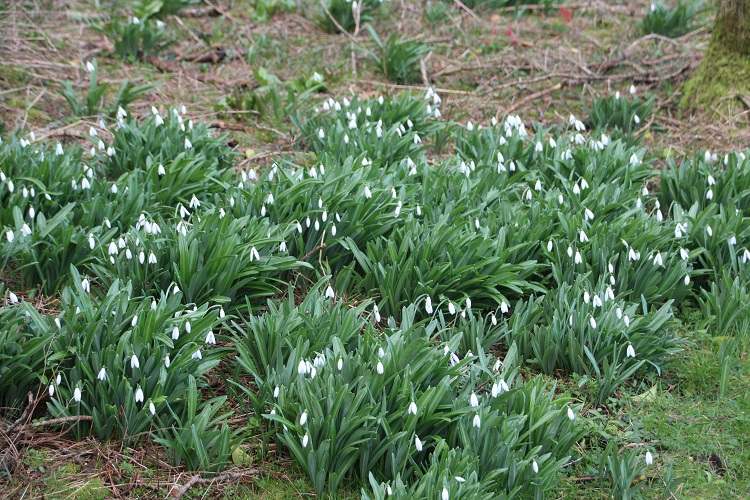 11th March 2021
References:
Bishop, M., A.Davis and J.Grimshaw. Snowdrops, A monograph on cultivated Galanthus. Griffin Press Publishing ltd. 2001 (reprinted 2006).