Galanthus reginae-olgae 'Alex Duguid'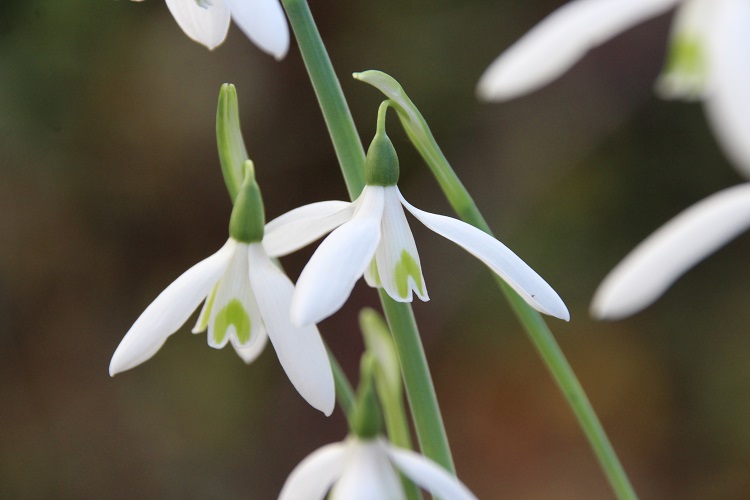 15th November 2016

Galanthus reginae-olgae is a lovely thing with both autumn and spring flowering forms. Taxonomically 'Alex Duguoid' belongs to the latter and then misbehaves by flowering in the autumn or early winter.
Originated at Edrom Nursery and named after the former proprietor who had distributed if fairly widely. If nothing else it has proved its vigour and durability.



References:

Bishop, M., A.Davis and J.Grimshaw. Snowdrops, A monograph on cultivated Galanthus. Griffin Press Publishing ltd. 2001 (reprinted 2006).
Davis, A.P. The Genus Galanthus.The Royal Botanic Gardens Kew/Timber Press.1999
Stern, F.C. Snowdrops and Snowflakes. The Royal Horticultural Society.1956.