Galanthus reginae-olgae 'Pink Panther'
Archive entry 29.09.19
Archive entry 04.10.20
Archive entry 03.10.21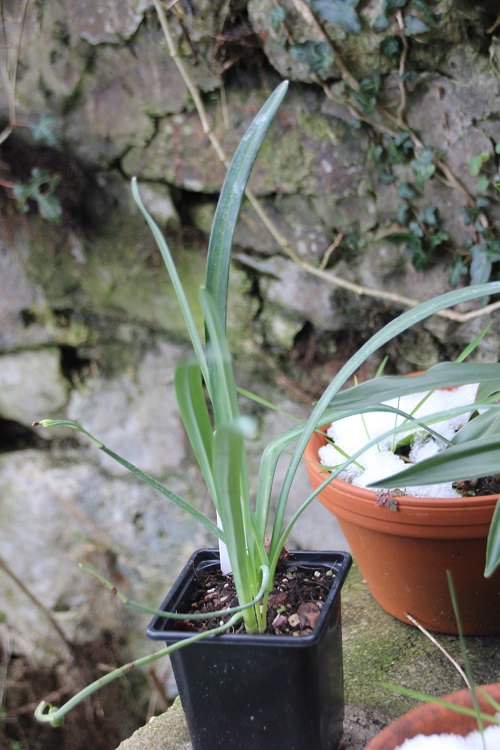 1st February 2019

The first snowdrop to be introduced that has a distinct pink glow to the flower. It is controversial because the colour is not strong, however the plant is clearly not pure white. Raised by Joe Sharmon.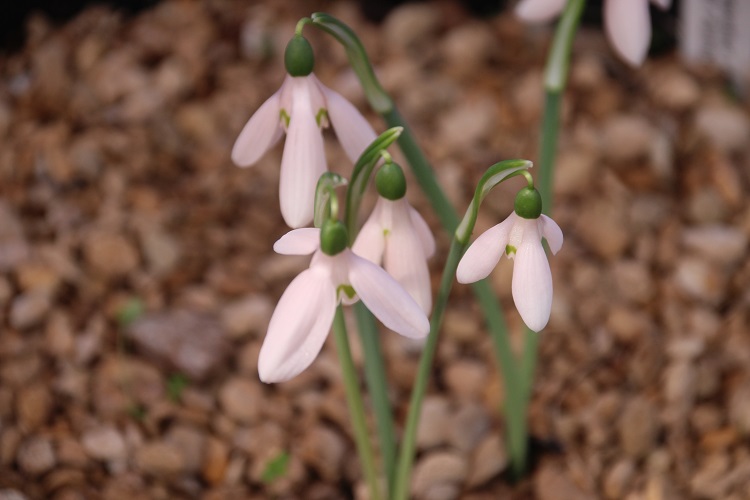 2nd October 2019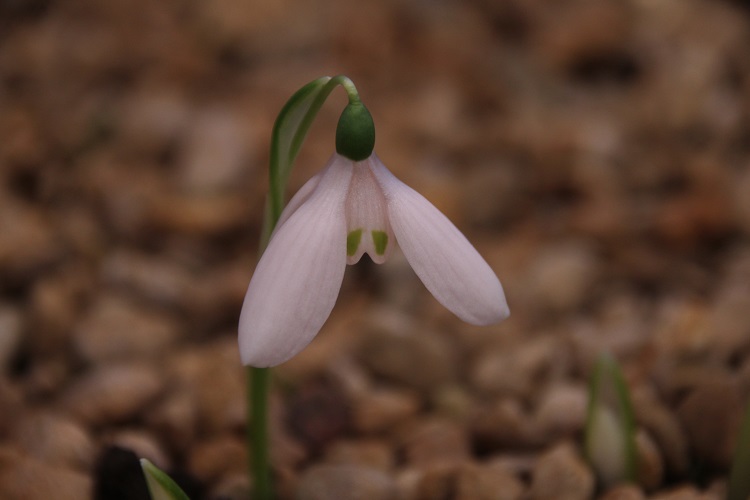 3rd October 2020
References:
Bishop, M., A.Davis and J.Grimshaw. Snowdrops, A monograph on cultivated Galanthus. Griffin Press Publishing ltd. 2001 (reprinted 2006).
Davis, A.P. The Genus Galanthus.The Royal Botanic Gardens Kew/Timber Press.1999
Stern, F.C. Snowdrops and Snowflakes. The Royal Horticultural Society.1956.