Galanthus rizehensis 'Baytop'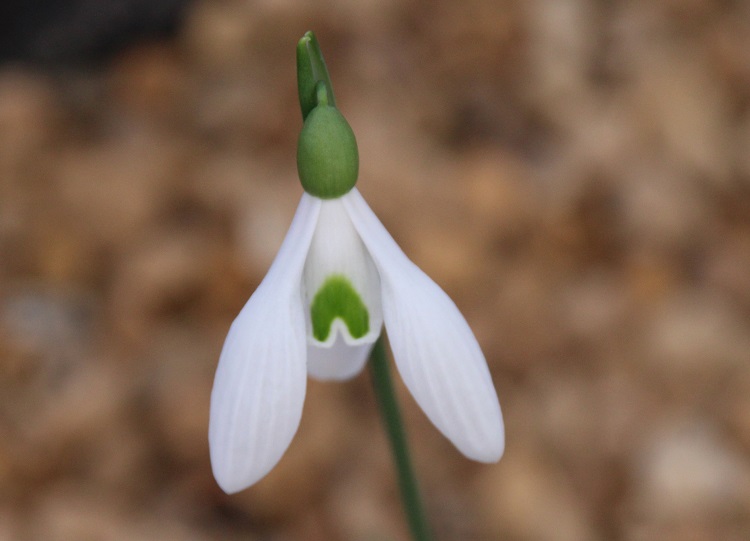 15th February 2018

A vigorous form of the species with broad leaves collected by Prof. Turhan Baytop at Mesudiye in the Turkish province of Ordu near to the Black Sea. It is believed to be a sterile triploid form of the species.



References:

Bishop, M., A.Davis and J.Grimshaw. Snowdrops, A monograph on cultivated Galanthus. Griffin Press Publishing ltd. 2001 (reprinted 2006).
Davis, A.P. The Genus Galanthus.The Royal Botanic Gardens Kew/Timber Press.1999
Stern, F.C. Snowdrops and Snowflakes. The Royal Horticultural Society.1956.