Galanthus 'Robin Hood'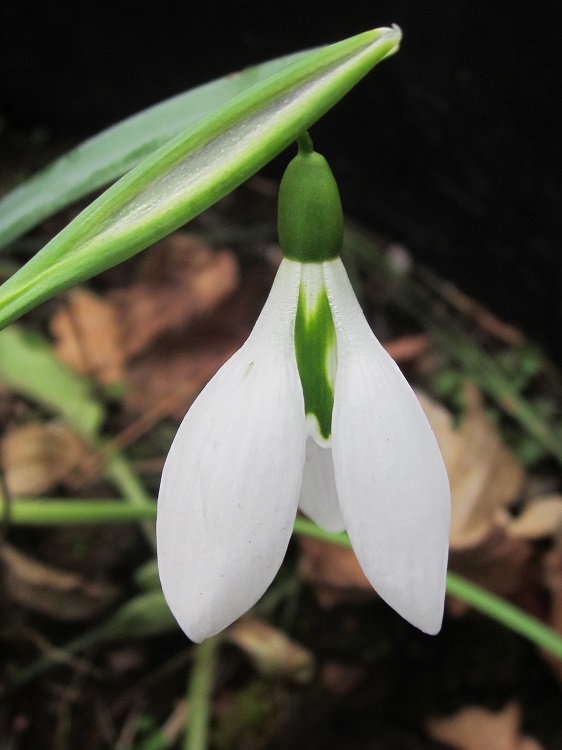 9th February 2013

A very old seedling raised by James Allen in the late 1800's. All modern stock derives from plants grown by E. A. Bowles and distributed by Elizabeth Parker-Jervis. It is thought that the Plant Bowles distributed may have been a seedling of the original because it doesn't agree with a painting he did in 1907.
As always with old (and some new) snowdrops, a confused history is just part of the baggage they carry. As currently grown it is a good, vigorous and reasonably distinctive cultivar.



References:

Bishop, M., A.Davis and J.Grimshaw. Snowdrops, A monograph on cultivated Galanthus. Griffin Press Publishing ltd. 2001 (reprinted 2006).
Davis, A.P. The Genus Galanthus.The Royal Botanic Gardens Kew/Timber Press.1999
Stern, F.C. Snowdrops and Snowflakes. The Royal Horticultural Society.1956.