Galanthus 'Ronald Mackenzie'
Archive entry 10.03.13
Archive entry 02.02.14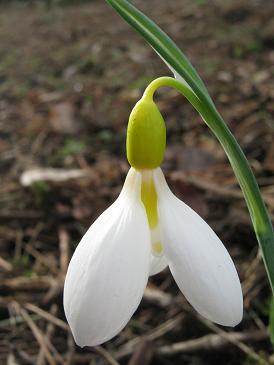 12th February 2011

A very new yellow snowdrop introduced by the Snowdrop Company. It was found by Dr.Ronald Mackenzie in a wood in Gloucestershire.
I have it on loan from a friend. It seems to be a rather large flowered and vigorous plant for a yellow and I am very pleased to have it as a yardstick to measure the other yellows by.
(I have only had it for 12 months now, so my opinion may easily change).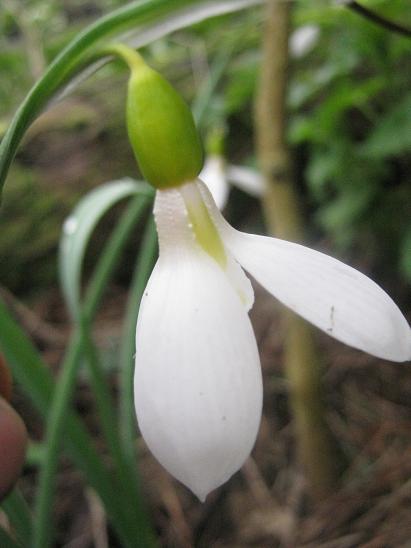 26th February 2012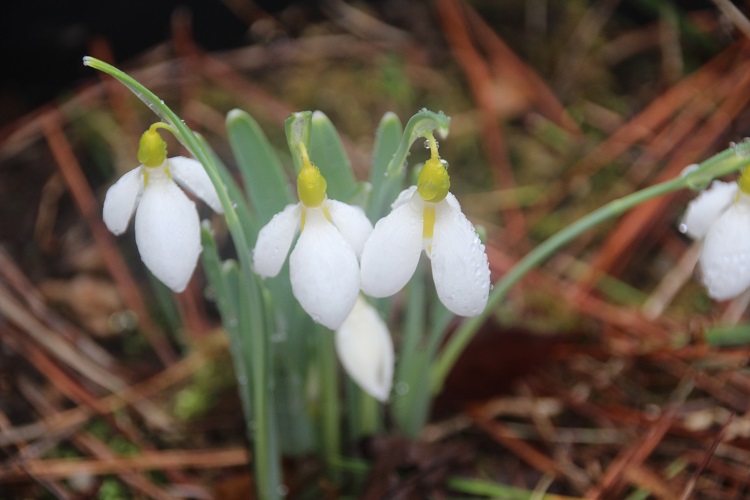 30th January 2017