Galanthus 'Silverwells'
Archive entry 17.02.13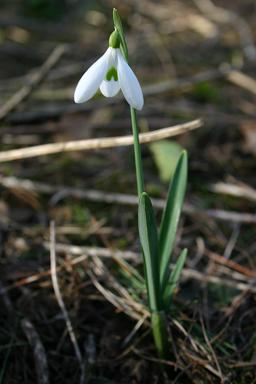 4th February 2007
A large growing selection of 'Atkinsii' that has all of the vigour of its parent, and much tidier flowers.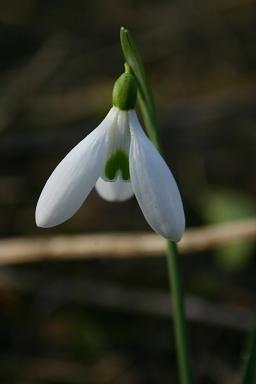 4th February 2007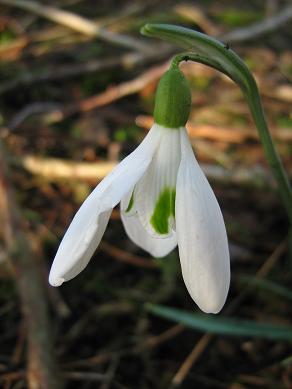 26th January 2008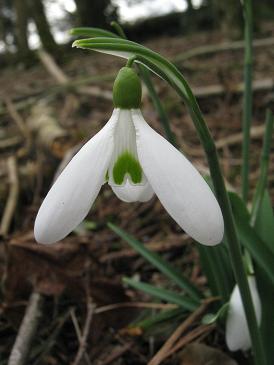 21st January 2010
This originated with Edrom Nursery in Berwickshire. It has a less triangular shape than 'Atkinsii'and doesn't produce the odd extra segments which is a good thing in some ways.
On the other hand, it brings it into the same range as a lot of 'large flowered' snowdrops and it isn't especially distinctive.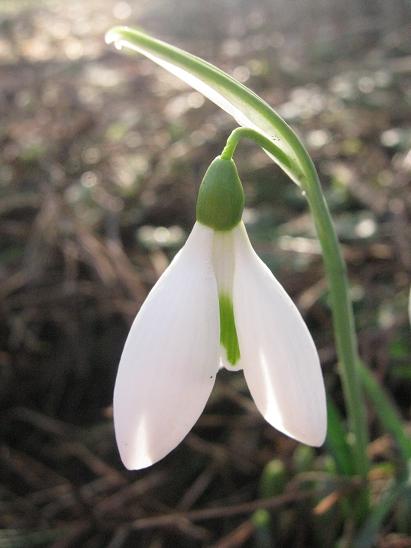 11th January 2012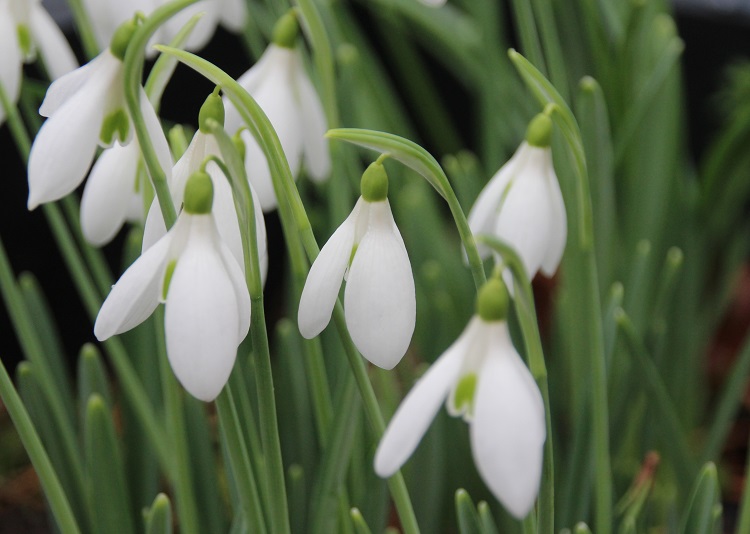 25th January 2018
References:
Bishop, M., A.Davis and J.Grimshaw. Snowdrops, A monograph on cultivated Galanthus. Griffin Press Publishing ltd. 2001 (reprinted 2006).