Galanthus 'South Hayes'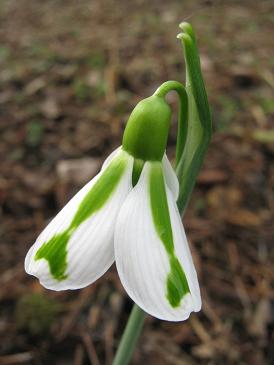 12th February 2011

In the beginning there was 'Trym' with outer segments that flare outwards and have a green mark on the tip. It was a new genetic break in the genus and there are now a number of cultivars that are probably seedlings of it.
This is one of them. It originated in Primrose Warburg's garden, and has a green stripe from the ovary to the tip of the outer segments.
I have it on loan for a while, and I am hoping to raise some seedlings from it. I have spent a while working out how to pollinate snowdrops effectively, and I think I have it sorted out now. All being well I am ready to go next spring!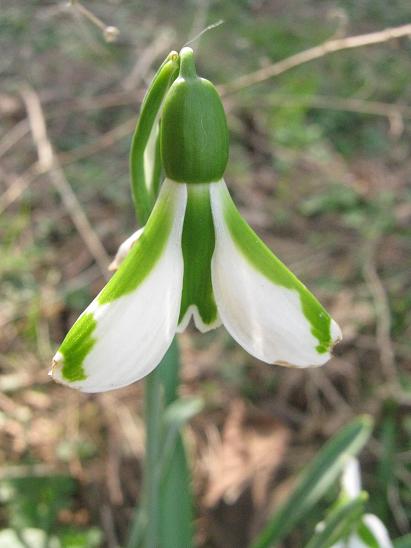 3rd March 2012
15th February 2018